New progressive youth policy initiative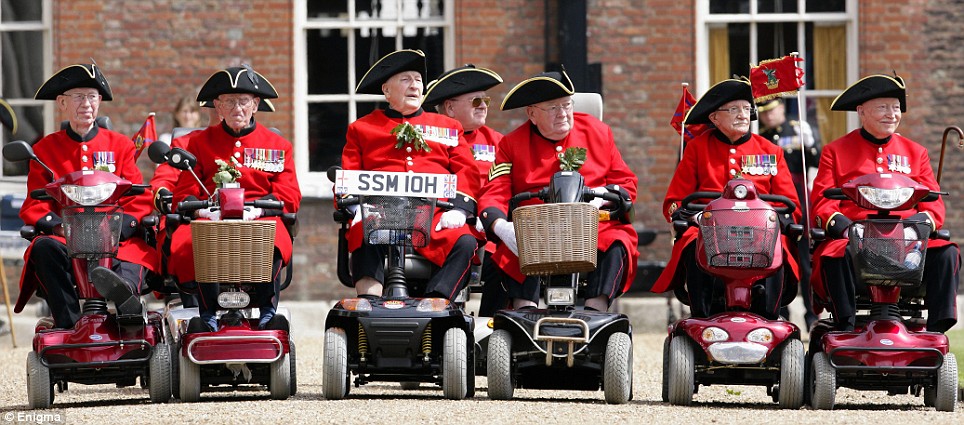 They shall grow not old, as we that are left grow old:
Age shall not weary them, nor the years condemn.
At the going down of the sun and in the morning
We will remember them.
Under 80s match 
Carlton v Watsonians
Sponsored by Voltarol 
In this triumphant season for Carlton, Grange Loan is rightly ringing with excited talk of the stellar achievements of the under-13s and the under- 16s.
But what of the under 80s?  What animated pavilion chatter has marked their achievements? What brimming tankards have been raised in their honour?  What applause has marked their skipper as he is carried aloft in triumph?  Surely this is to come.  For the newly formed Carlton under 80s squad emerged victorious in a special challenge match, rumoured to be sponsored by Voltarol, with near neighbours friends and rivals Watsonians on Friday 13 August.
Friday 13 seemed to be living up to its reputation as unlucky when the squad assembled at  Craiglockhart.  The light rain became heavier and the gloomy pessimism of age circulated.  'In my day,' they said to a man, 'it never rained.'  It was touch and go.  However a mood of resignation emerged in the dampness.  'Well, we've come this far – might as well give it a go.'   Miraculously with this resolve the weather thought the better of it and the rain ceased, the skies cleared and it became a splendid evening for cricket.
The long years of experience of the skipper, none other than Fantasy Bob, ensured he successfully, though narrowly on his own admission, lost the toss and Carlton were asked to bowl.  In an act of recklessness, confirming that he had learned nothing through all the years, the skipper decided himself to open the bowling.  More sensible was his invitation to Stu Dawson to take the other end.  Stu had immediate impact with 2 early wickets.  Stu 2-10.  The skipper proved a more profitable source of runs as Sinclair smacked him to all parts before retiring with full pension.  Counsell also found the skipper to his liking before holing out to Paul Kentish on the midwicket boundary.  Skipper 2-28. Al Murray (0-9) was left in discussion with brother Keith about the orientation of the sun as a factor in a steeping catch off his bowling ending on the ground.  Keith's contention that the sun was straight in his eyes was met with Al's suggestion that the low setting sun was behind his brother at the time.  This did not diminish Keith's conviction.  The discussion may still be continuing. Richard Farmer (1-13) and Paul Bailey (1-13) Ian Thompson (0-16) also turned their arms over.  Watsonians finished their 20 overs with 91 on the board.  
The redoubtable opening partnership of Keith and Martin Robertson was broken early.  Whether the sun was still a factor in Keith mistiming to give a simple catch is unclear.  Martin may have been distracted by requests for knitwear – either way they were back in the hutch with only 21 on the board.  Paul made rapid progress to retirement with full pension on 30 – Martin suggested that he might invest his lump sum in some knitwear.  Stu Dawson gave Tony Brian the charge but having left his crease forgot why he had done so and while he was trying to remember was stumped.  Richard clumped a couple of useful boundaries before holing out to Watsonians ringer (or was it carer). 61-5 after 13 – evenly poised. It was left to the skipper and Ian Thompson to see the team home.  Or more correctly Ian as the skipper's only contribution was to call Ian for a third run when even one might have been pushing it for some of the team.  Ian 24* brought up the victory in the 18th over with an elegant square drive to the boundary. 
What fun!  Thanks to Watsonians for great entertainment and to Sandy Scotland for standing with his usual efficiency.  Thanks to Gavin Murray for providing care and wicket-keeping services.
A rematch has been scheduled for Friday 28 August at Grange Loan.  A bumper night for the Beer Garden is expected.  Book now. Tickets will be going like hot Pie-Not pies.