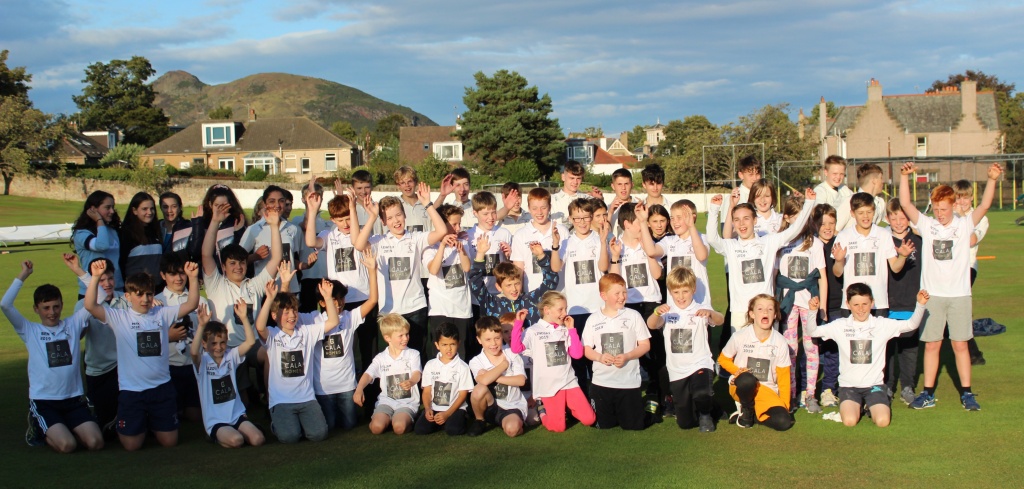 The Junior wards for 2019 were celebrated on a beautiful September evening with the barbecue, bar and ice cream stall providing refreshments for the large crowd of young cricketers and their parents.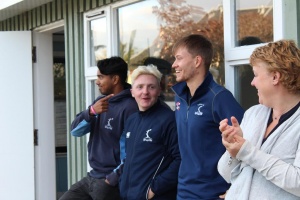 Head Coach Stevie Gilmour ran through the highlights of the season for each of the age grade teams and Cheeky, Kyle Macpherson & Callum Sibley were on hand to present the awards.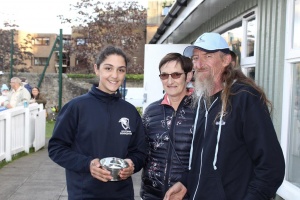 There was also a new prize, for the most promising junior, supplied by the club's oldest life member Maurice Murphy.  Maurice's son and daughter made the inaugural award to Zaara Dancu.
Full list of junior award winners for 2019:-
U16 Batting – Charlie Kentish
U16 Bowling – Jamie Beattie
U14 Batting – Matthew Restall
U14 Bowling – Rudy Adair
Primary School Player – Max D'Ulisse
Girls Hardball Player – Gabriella Fontenla
Most Improved Girl Cricketer – Eliza Ungless
U12 Player – Ben Stronach
Most Improved Kwik Cricketer – Lewis Broster
Kwik Cricketers of the Year – Harrison Fontenla / Theo Griffin
Fielder of the Year – Isaac Foley
Most Improved Player – Kyle Burgess
Outstanding Performance by a Junior – Gabriel Taylor
Maurice Murphy Award for Significant Potential – Zaara Dancu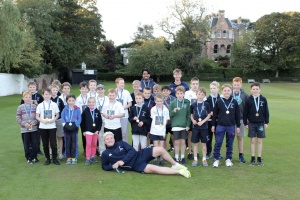 There were also medals for all the Kwik Cricketers.