More indoor success for the Under 12s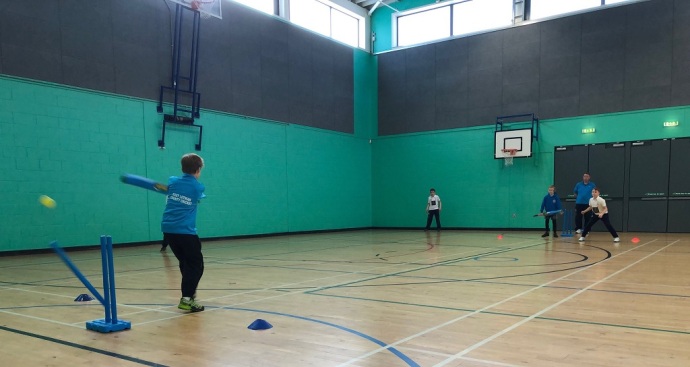 The Carlton Under 12s were in action again in Sunday 3rd March in the indoor 6 a side competition at Craigroyston. The strong team of Ben, James, Fergus, Hamish, Oli, Robbie, Blair, Charlie and Jack won all three of their matches in emphatic style to finish the heats with a 100% record.

After two good wins against East Lothian and Gala, their in the last pool match saw them meet Livingston, who had also won both their first two games. An excellent bowling and fielding performance left Livingston in negative territory and the Carlton youngsters then smashed a mighty 142 off their 6 overs.
There were great performances from all, but James' and Robbie's 55 off their 2 overs against Livingston was probably the highlight.
Carlton head to the finals on 31st March in excellent shape.