Skippers set for the new season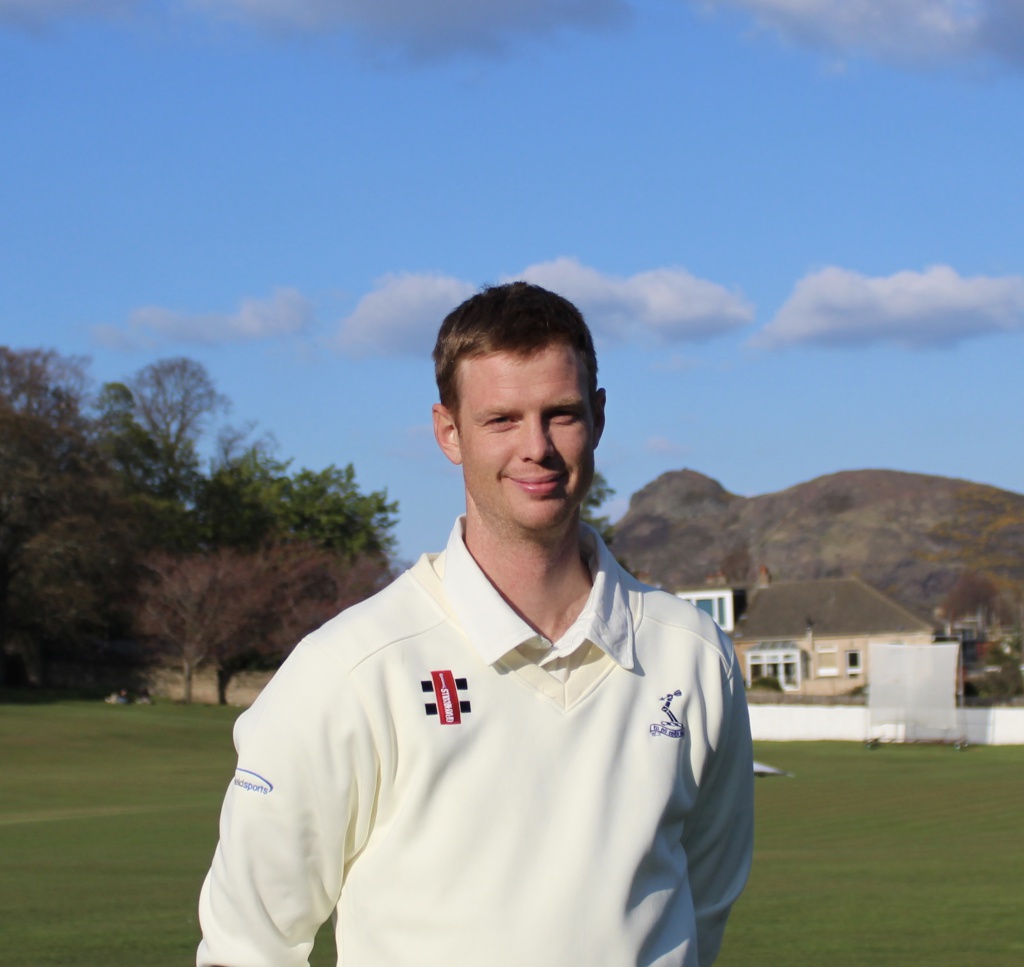 There's no change at the helm of the top two Carlton sides this season, with Scotland bowler Ali Evans captaining the 1st XI and Arun Pillai once again acting as his deputy. Ruth Willis will also be continuing in her role as captain of the Carlton Women's side.
After taking over the captaincy of the 2nd XI towards the end of last season, all-rounder Ruari Macpherson will continue in that role, while Carlton money-man and always on the money bowler, Brad McKay, will skipper the Threes.
Completing the set of senior skippers will be Bob Irvine (4th XI) and Shaun Barrett (5th XI).
The first league fixtures for the 1st to 5th XIs will be on the weekend of 27th/28th April