Under 12s in Indoor action
9 year old Hamish hitting the most sixes of any player on the day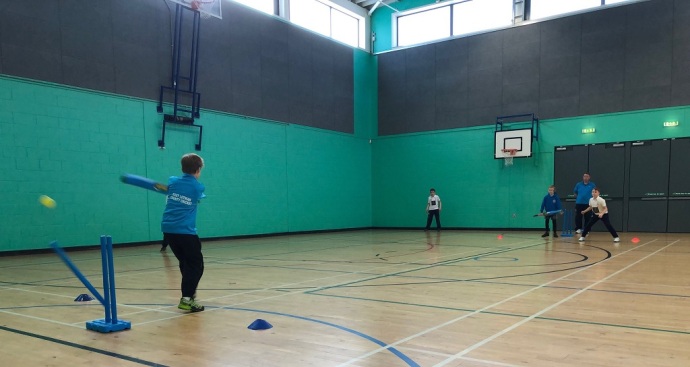 Our U12s were in action on Sunday 25th January in an indoor 6 a side tournament at Craigroyston High School.
Carlton took a squad of 8 to the event: Fergus & Hamish Foley, Max D'Ulisse, Robbie Murray, Oli Stones, Lewis King, Jack Harrison and John Gill. Hamish and John were on U12 debut and both performed well, with 9 year old Hamish hitting the most sixes of any player on the day.
The youngsters won all three of their first round matches including a memorable match against a competitive Livingston team, where Fergus and Max's 25 off the penultimate over proved decisive.
We have another set of matches on 3rd March with the finals scheduled for 31st March.