Fantasy league transfer window now open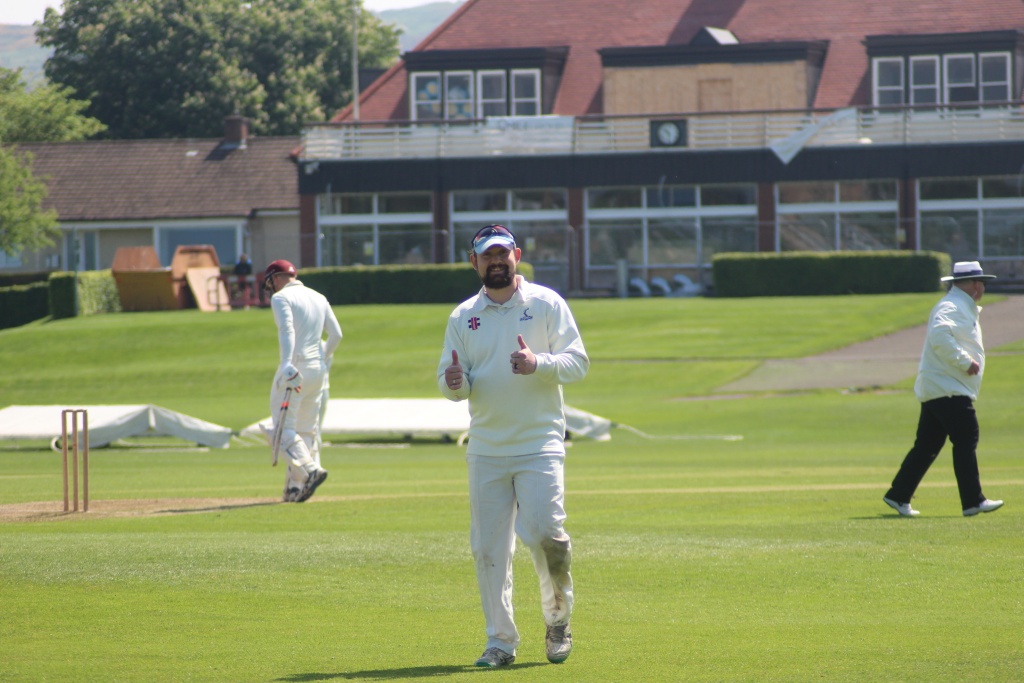 The first block of fixtures are now complete and managers have until 11am on Saturday 12th June to make unlimited transfers.
Original rules still apply:  Each team will have 4 batters, 4 bowlers, a wicket keeper, 2 all rounders. The team must at least one Women's player, and no more than two 1st XI players.
Email Fantasy@Carltoncc.co.uk with your changes or send us a new excel form.