Lockdown newsletter – seventh edition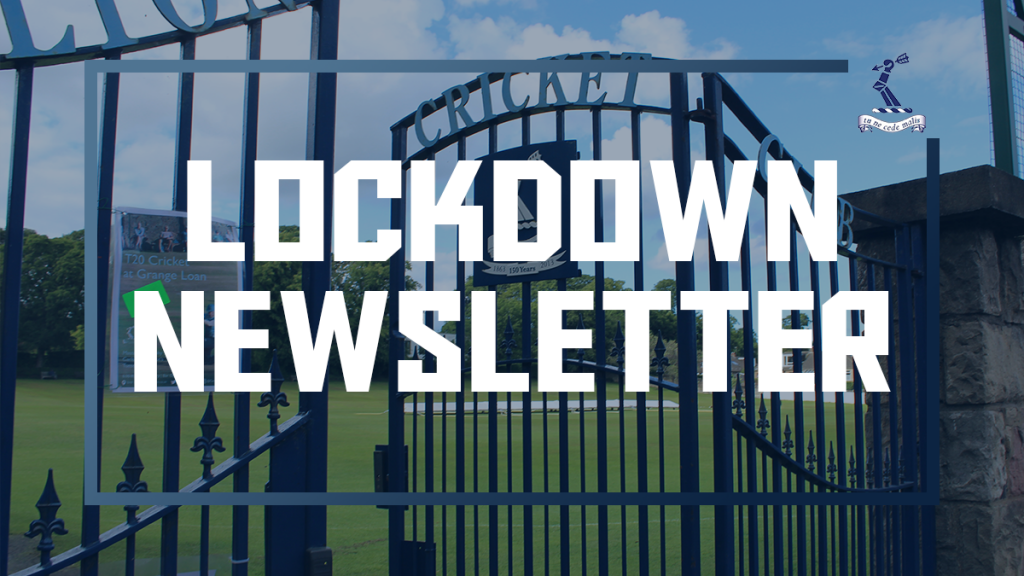 The latest edition of the ever popular Lockdown newsletter is a particularly "Cheeky" effort from Fantasy Bob.  There is a postcard from Grange Loan's favourite left arm spinner as he winters (and springs) Down Under, Nick Martin muses on the origins of his nickname, Carlton's canine membership take centre stage plus much more.
Download the newsletter here.