Further update on COVID-19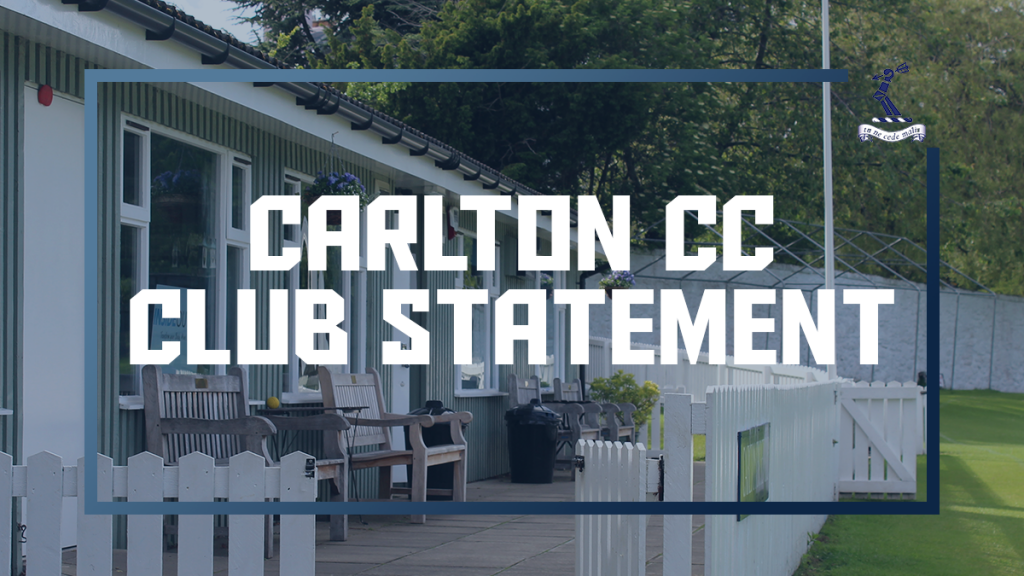 The club notes the latest advice from Cricket Scotland that all cricket activity should continue to be suspended until July 1st with any matches unlikely before August.  This has meant that the decision has been made that there will be no league cricket or national cup competitions this season.
Once cricket activity is permitted we aim to begin training and junior activities in line with Government advice.  There is still the possibility of regional cup and friendly fixtures being organised and the club will continue to monitor the situation and endeavour to offer members as much cricket as possible in the coming months.