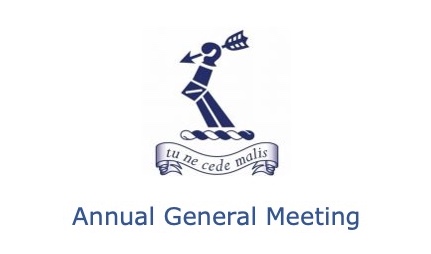 The club held its AGM via WebEx (many thanks to Stuart Dawson for facilitating) on Friday 22nd May.
The well attended meeting saw reports from President Andy Macpherson; new Director of Cricket Fraser Watts, Youth Director Kerry Simpson and Treasurer Brad Mckay.
Although it is still unclear what cricket, if any, will be possible this season due to the COVID-19 situation the meeting passed Brad's revised subscription proposal.  The original planned increase has been withdrawn and players are being asked to pay the non-playing membership rate.  This reflects the fact that the club still has many fixed costs and although the club has cash reserves it is hoped that the call on them can be limited.  This will allow the reserves to be used to invest in the future of the club.  Brad and Junior Membership secretary Richard Allardice are happy to discuss options for Junior members who have already paid at the original proposed rates.
| | | |
| --- | --- | --- |
| Category | 2020 rate | |
| Non-playing members | £45 | |
| Non-playing members (aged over 60) | £35 | |
| Dog walkers (not including fob) | £65 | |
| Gate fobs – playing members | £10 | |
| Gate fobs – non-playing members | £10 | |
The meeting also saw the election of directors with Andy Macpherson continuing as President; Brad McKay as Treasurer and Alan Murray as Vice President.  Fraser Watts took over from Gordon Drummond as Director of Cricket.  Kerry Simpson passed on the baton of Youth Director to Siobhan Fontenla and became Vice President.  Phil McIntyre stood down as Secretary and was replaced by Euan Murray.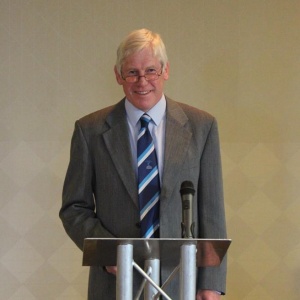 As a result of the sad passing away of Alun Davies last September there was a vacancy for the role of Honorary Life President.  It was the unanimous decision of the Management Committe to propose that Hugh Parker should take on the role and he was duly elected at the meeting.  Hugh has been a tremendous servant to the club for nearly 40 years as both a player and in many behind the scenes roles.  He played for the 1st XI for 14 years, captaining the side in 3 of those years including 1988 when Carlton won their first ever league title.  In his 12 years as President he oversaw the evolution of the club from one with just two senior sides and a small junior section to the thriving club it is today.