Lockdown newsletter – sixth edition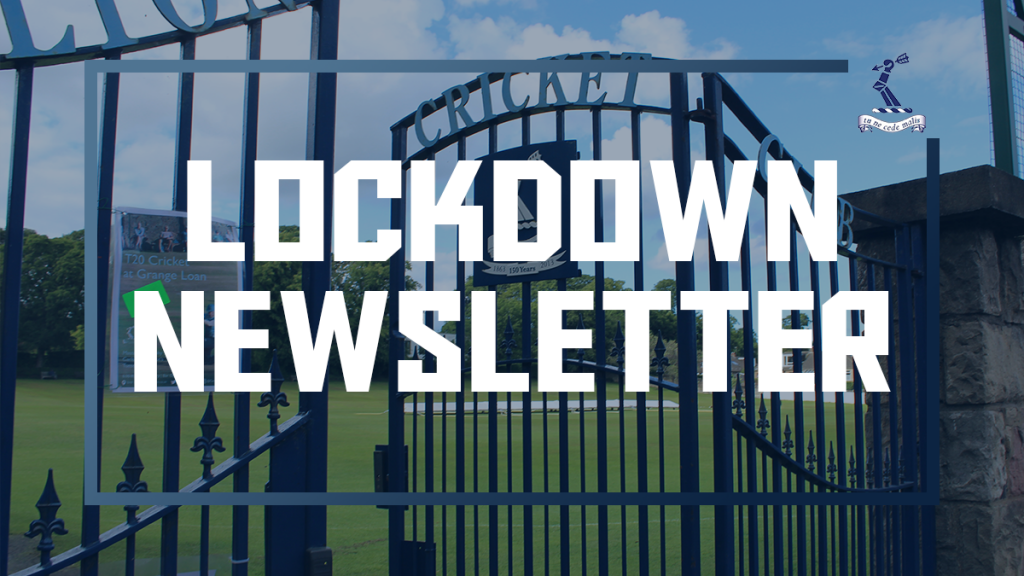 Fantasy Bob has put together another action-packed edition of the Lockdown newsletter for your entertainment in these challenging times.  In this issue there are features on former Carlton and Scotland player Ollie Rae, now plying her trade with Middlesex; new recruit last season Fraser Burnett; scourge of scorers across the land Hari Thaivalappil and much more.
Download the newsletter here.