Performance of the Month May Winner – Charlie Kentish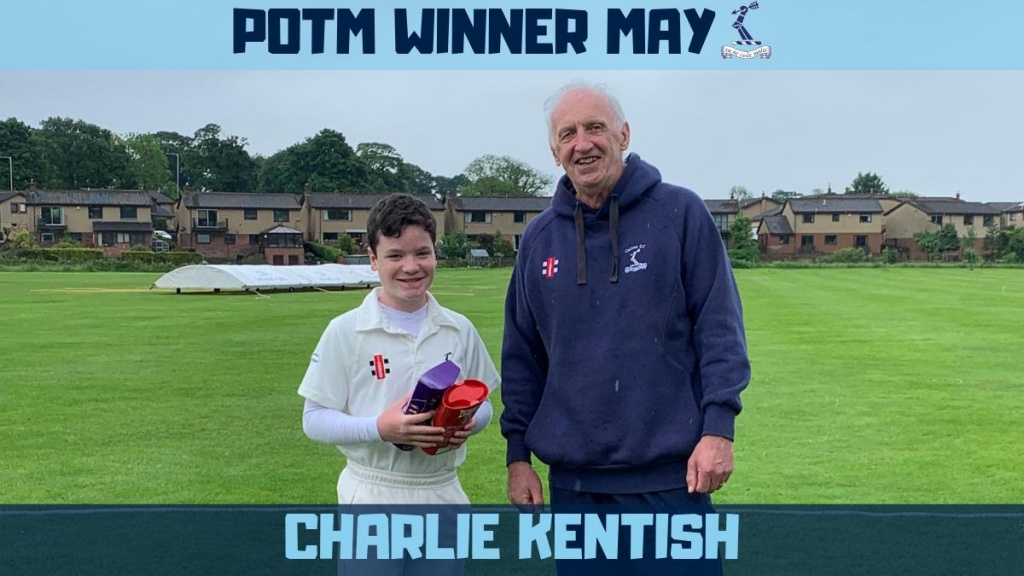 Charlie Kentish won Performance of the Month for May with 30% of the vote.
Charlie hit his maiden senior half century for Carlton against Leith FAB 3s at Leith Links. Charlie came in at No.3 chasing Leith FAB's 174 and set about his work. Running well with U14 counterpart Euan Keatinge, they upped the rate and ensured the 5s were well on course. Charlie stuck around till the end and hit many a moonball to the fence to see the 5s home. His 63* helped the Carlton 5s claim their 2nd win from 3 games, their best ever start.