Where are they now – Lily Maclaren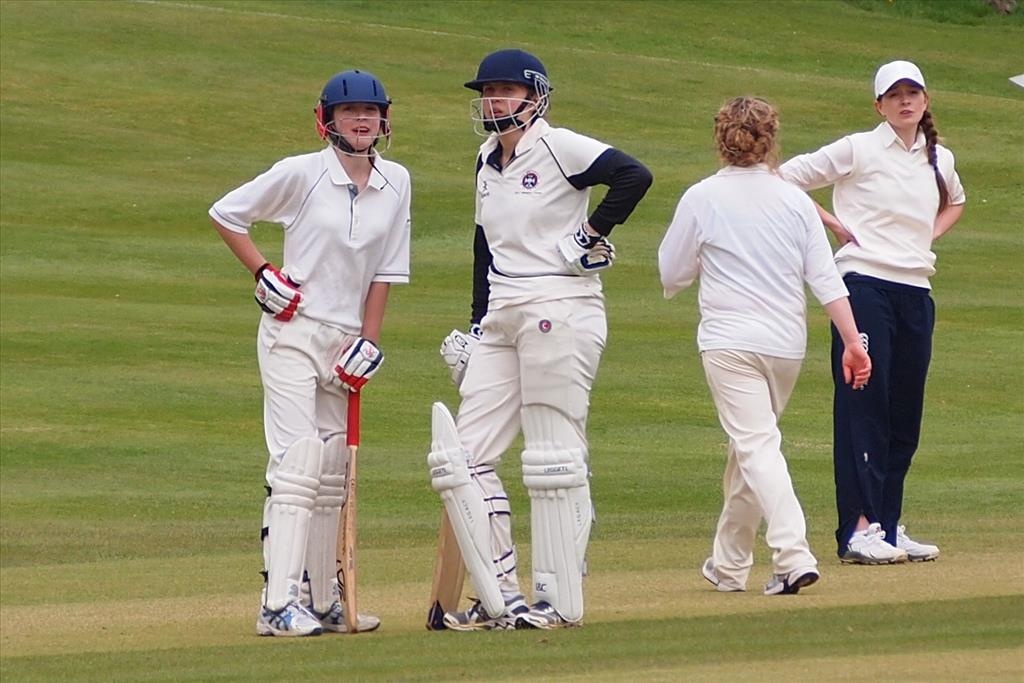 Saturday saw the return to Grange Loan of Lily Maclaren (nee Cartwright), scoring for visitors Stoneywood Dyce.  Back in 2012 Lily was instrumental, alongside Helen Blair, in setting up the Women's team at Carlton and put in a huge amount of work to lay the foundations for the future successes of the team.  Unfortunately in 2013 work took her away from Edinburgh for the sunny climes of Aberdeen where she now spends her spare time as the secretary of Stoneywood Dyce, with an occasional star turn for the club's 3rd XI.
"My first memory of Carlton was a meeting in Starbucks with Fraggle and John Boyd where we tried to figure out if a women's team would work at Carlton. Thankfully the answer was yes, and looking back 7 years later following a few Scottish Cup and league titles, it wasn't too bad a decision!
My favourite Carlton memory is the Scottish Cup win in Carlton's 150th anniversary year, in only the second season of the women's team. We only managed to post 65 runs in the final at Ayr, but ended up defending it with 16 runs to spare. The reception back at Grange Loan topped off a great summer of cricket.
Carlton was a great club to be a part of and I enjoy coming back down to Grange Loan when there's a Stoneywood Dyce fixture – only difficulty is trying to remember who I'm supposed to be supporting…"