The Arrow – fifty second edition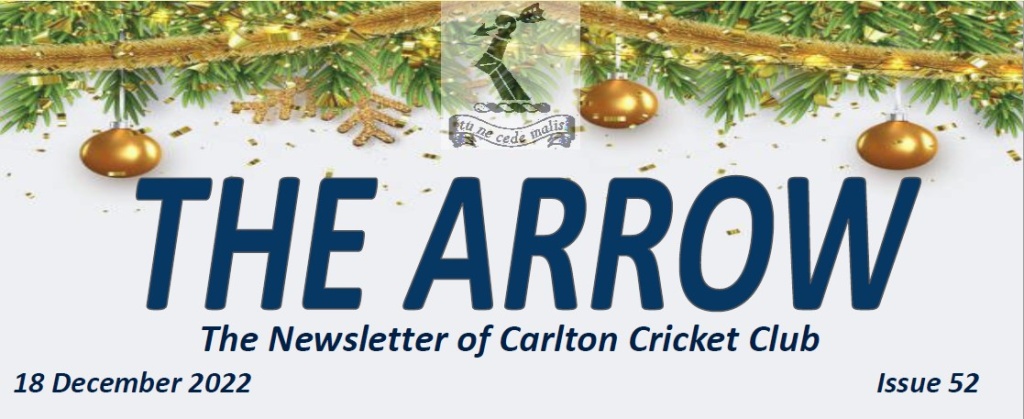 Fantasy Bob has been hard at work compiling a bumper festive edition of the Arrow.  In this issue there is a message from President Kerry Simpson, a Crickmas story from days gone past, a look at the evolution of Carlton kit, several seasonal quizzes and much, much more.
Download "The Arrow" here.