Cricket Scotland report – statement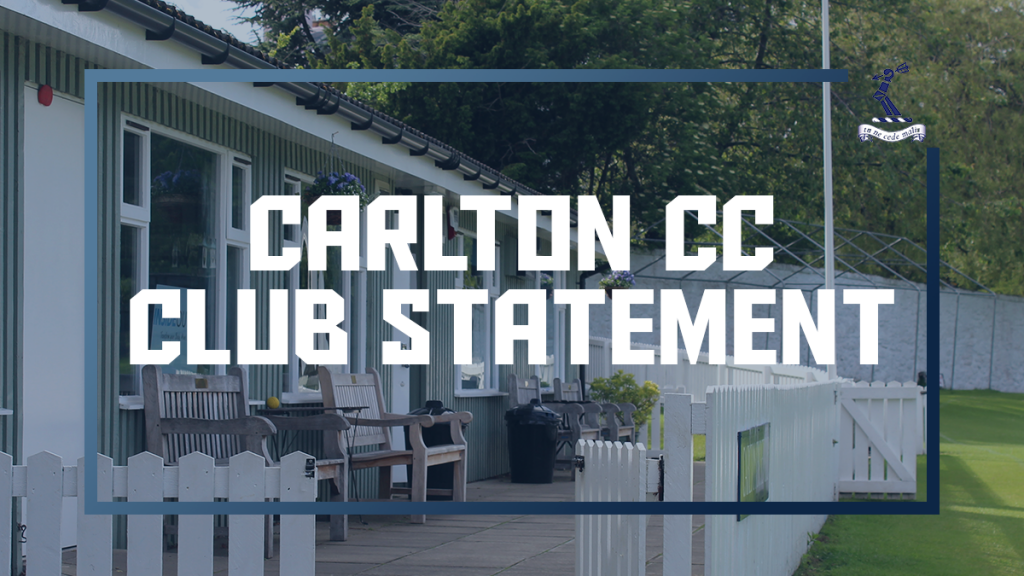 The Management Committee has read and discussed the Plan4Sport report "Changing the Boundaries", into the activities of Cricket Scotland (the "Report"). Along with many involved in Scottish cricket we are shocked at the extent to which Cricket Scotland has, as an organisation, failed to ensure that equal opportunities are genuinely available for all. As part of its preparation for the Report, Plan4Sport spoke to 30 cricket clubs from around the country. The Club was invited to take part in that process and we were pleased to discuss our own activities, including the founding of the Diversity group and the Club's continuing efforts to ensure that children from schools which do not provide cricket as part of their sporting curriculum have the opportunity to learn about and play the game which we all love.
Despite our disappointment at the poor practices which the Report found to have occurred at Cricket Scotland, we were encouraged by, and agree with, its finding that:
"The clubs engaged in the consultation were a true credit to the sport, and clubs should be prioritised by Cricket Scotland through support, guidance, training and funding to deliver inclusive outcomes for their local communities".
The Club's Culture Statement sets out the importance which we place on inclusivity – Carlton is a Club for everyone. We are at the heart of our community and we welcome new members and visitors regardless of age, culture, disability, gender, language, race, socio-economic status, religious belief or sexual orientation. We not only respect differences, but view diversity as a key element for our long-term success.
The Management Committee is determined to deliver on this statement in practice, not just by pointing to words on the page: doing so will be to the benefit of the Club; all of its members; our wider community; and the game as a whole. We will not always get everything right, but we will always try. As we did when reports about racism and discrimination at Yorkshire CC were first made, we invite any member who has any concerns about how the Club approaches (or has, in the past, approached) any aspect of diversity, inclusivity and equality, or who has experienced racism or discrimination during their time at the Club, to let us know. You can speak in confidence, at any time, to any member of the Management Committee.