The Arrow – forty second edition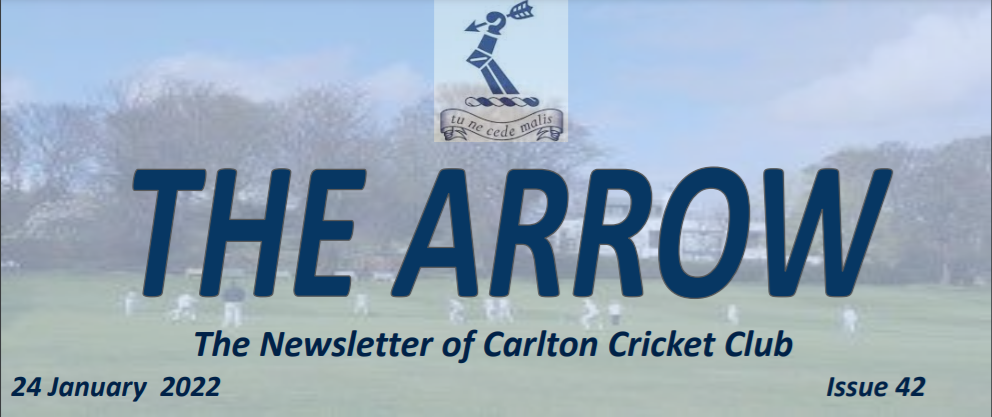 This month's issue of The Arrow has a decidedly European theme.  Along with an interview with Head Coach Stevie Gilmour on the preparations for the ECL tournament next month, Fantasy Bob has looked at the state of the game in each of our group rival's countries.   In addition, 1st XI stalwart Arun Pillai reflects on his favourite moments at the club since his arrival in 2016 and Euan Keatinge reports on life in the Performance Squad.
In sadder news there is a feature on the recent passing of Alison Cowie – a great supporter of the club and friend to many at Grange Loan.
Download "The Arrow" here.