Lockdown newsletter – fortieth edition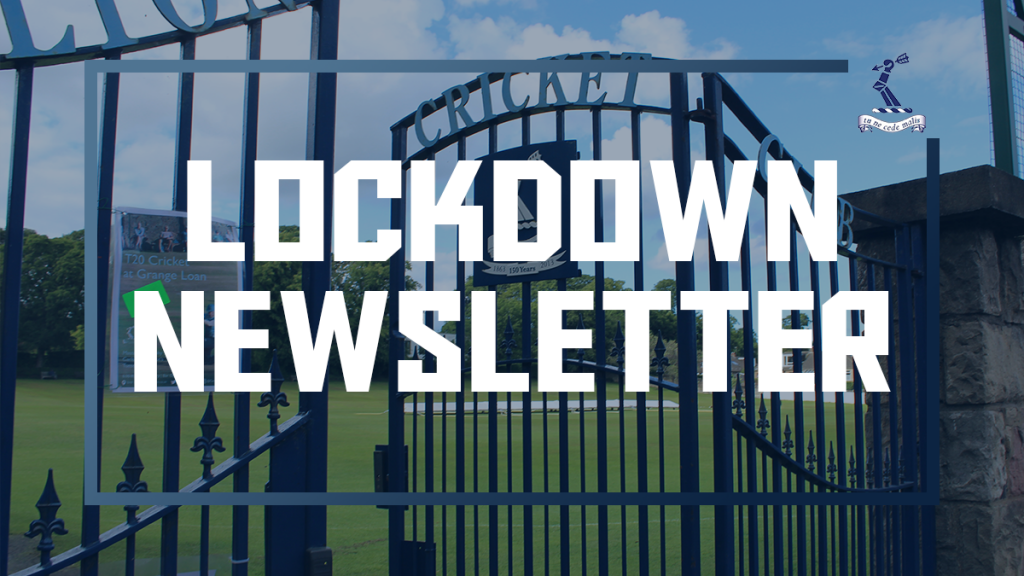 As the nights are drawing in, Fantasy Bob has been hard at work compiling another action-packed edition of the newsletter.  He has also invested several empire biscuits to engage the services of a top-end marketing company to rebrand the newsletter.  In this issue of "The Arrow" there is news of the forthcoming European adventure for the 1st XI; a review of the playing records of Scotland's T20 World Cup stars as Grange Loan; Gav Rittoo reports on his recent gig at the Scotland Zimbabwe series; as well as a look back at how the club fared 50,100 & 150 years ago and much, much more.
Download "The Arrow" here.
If you would like contribute a piece to future editions or have any ideas for content – please get in touch at newsletter@carltoncc.co.uk