Lockdown newsletter – thirty seventh edition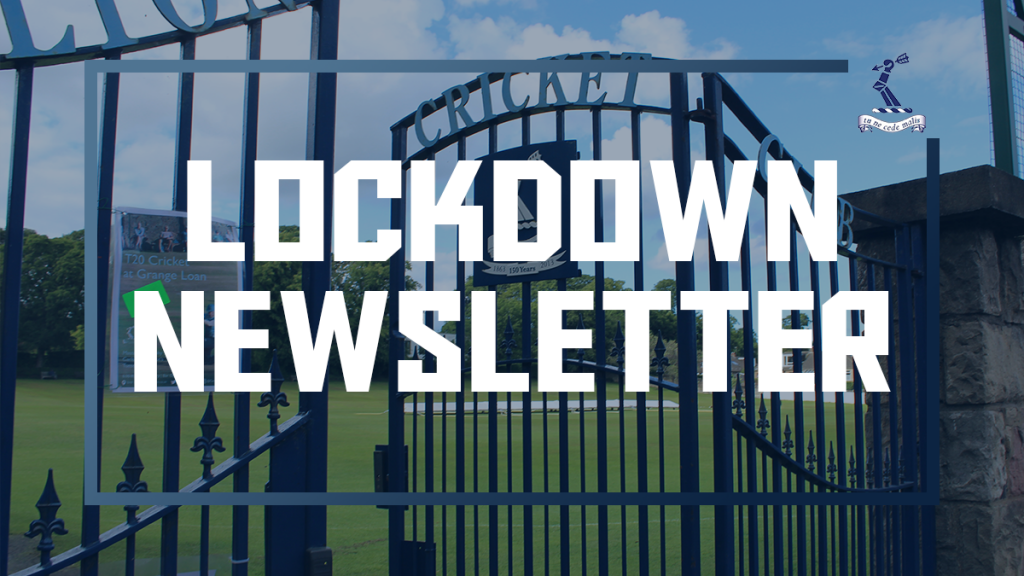 As the season draws to a close Fantasy Bob has complied another bumper edition of the newsletter.  In this issue there are reports of the junior cup successes; Ali Shah tells of his part in the T20 Final victory; Charis Scott looks back at the successful season for the women;  Callum Sibley talks of his time a Carlton as he heads south for work and much, much more.
Download the newsletter here.