Lockdown newsletter – thirty third edition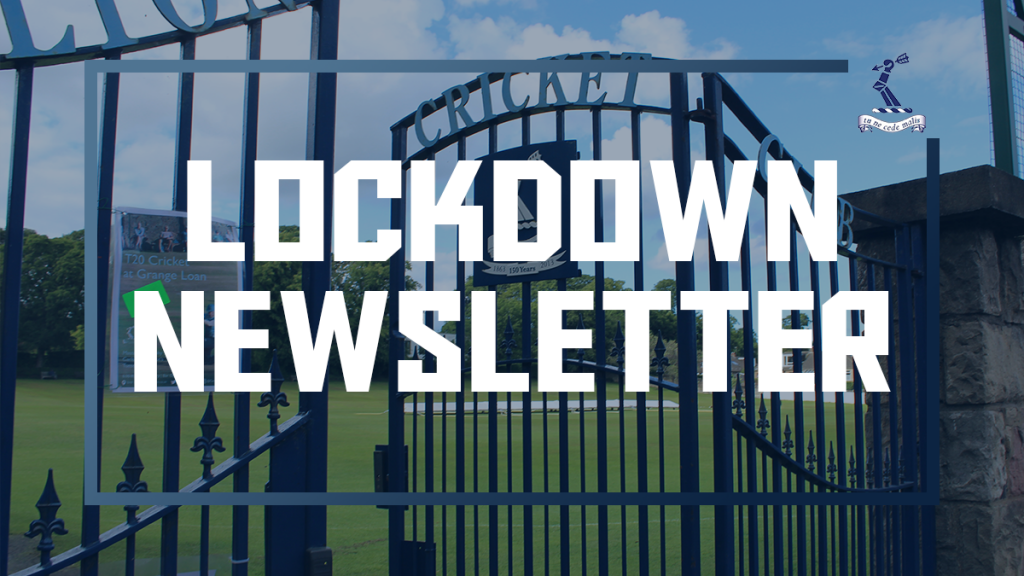 In another action-packed edition of the Lockdown Newsletter Fantasy Bob has an update on the leadership of the senior teams for the upcoming season.  He also reports on three players who are standing down from posts at the club after many years service.   In addition there are features from two of Scotland's most illustrious Captains and their recollections of Grange Loan both as a visitor and from their short times as Carlton players; Brian Forrester & Arun Pillai give a flavour of the work behind the scenes to update the extensive playing stats now available on the website and much, much more.
Download the newsletter here.