Lockdown newsletter – thirtieth edition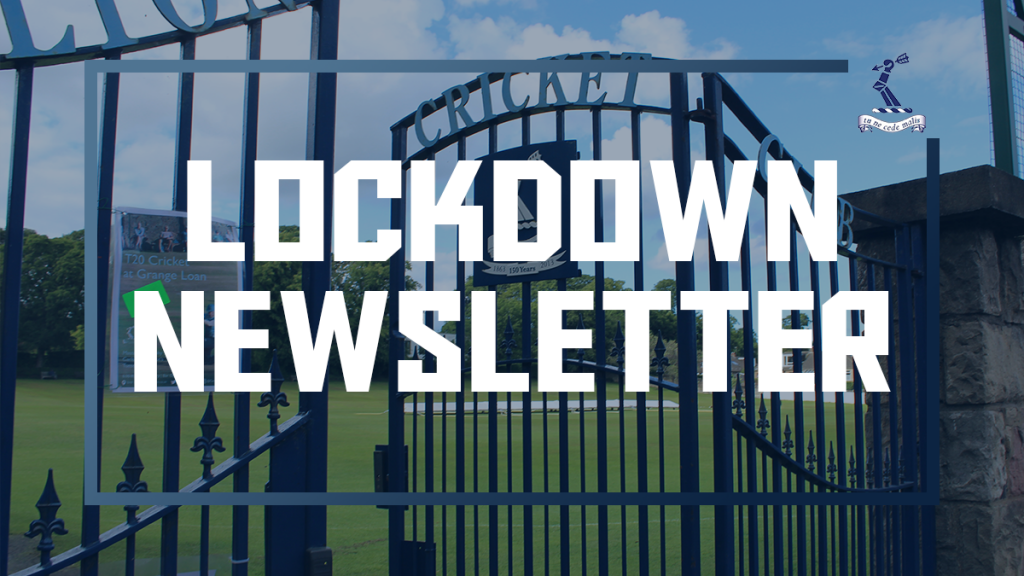 The weather hasn't dampened Fantasy Bob's spirits and he has compiled another action-packed Lockdown Newsletter.  In this issue Head Coach Stevie Gilmour recalls a match with Indian legend Rahul Dravid; Sara Beith talks about her late introduction to cricket and how she is taking it into her work at the Donaldson Trust and some exciting news for disabled sport; Bill Polson tells of his earliest memories of Grange Loan and much, much more.
Download the newsletter here.