Lockdown newsletter – twenty ninth edition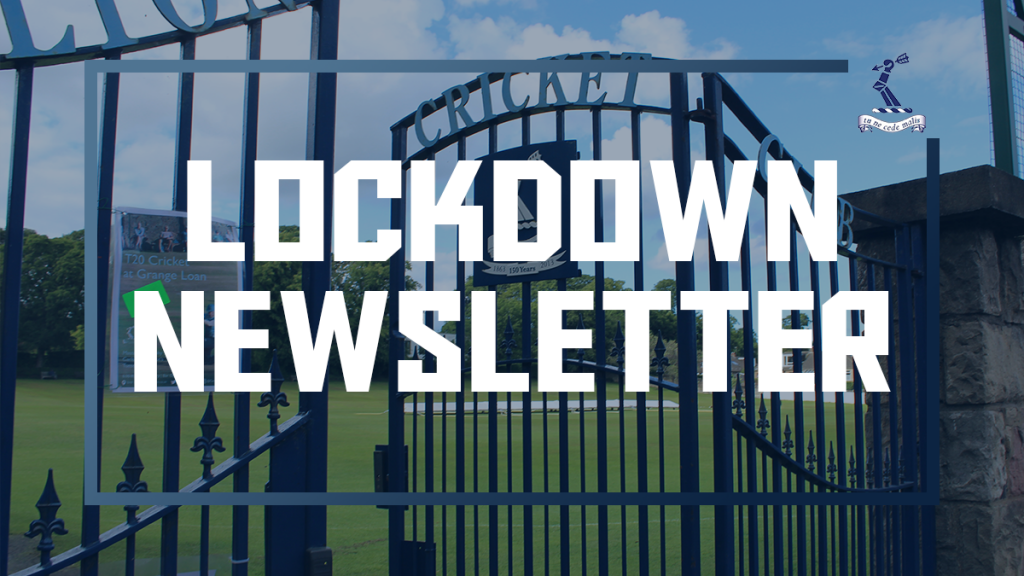 The spirit of Christmas has reached Fantasy Bob Towers and he has complied a bumper festive edition of the newsletter.  In this issue Rob Thornton reports from Down Under; Dougal Main talks of his experiences playing at Oxford University; the Foleys tell of their 2019 Indian adventure and much more.
Download the newsletter here.