Lockdown newsletter – twenty sixth edition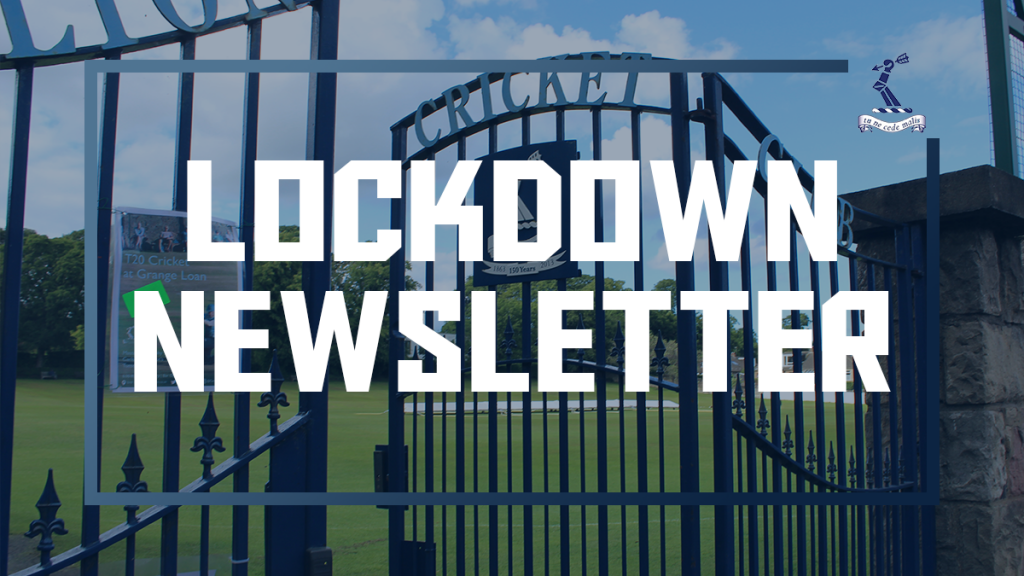 In this week's bumper edition of the Lockdown Newsletter Fantasy Bob has put together a review of the abbreviated but successful 2020 season.  Featuring contributions from President Andy Macpherson, Director of Cricket Fraser Watts, captains and coaches of the various junior & senior teams and much more.
Download the newsletter here.