COVID-19 update – 28th May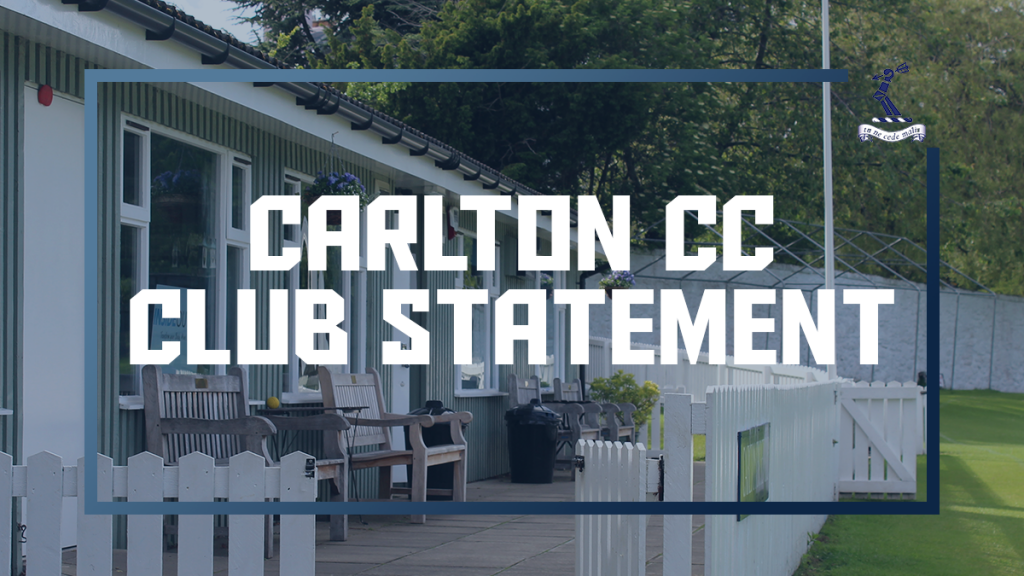 We have just received clarification from Cricket Scotland that cricket has not been included in the Phase 1 sports that are allowed by the Scottish Government to restart activity from 29th May.  They are hopeful that cricket will be included in Phase 2  which is expected to begin in July.   Read their full statement here.
Cricket Scotland has further clarified that in their opinion any use of cricket facilities is considered to be "cricket activities" and is prohibited. The club has therefore reluctantly had to close the nets to members until further notice.