Kwik Cricket & U11 update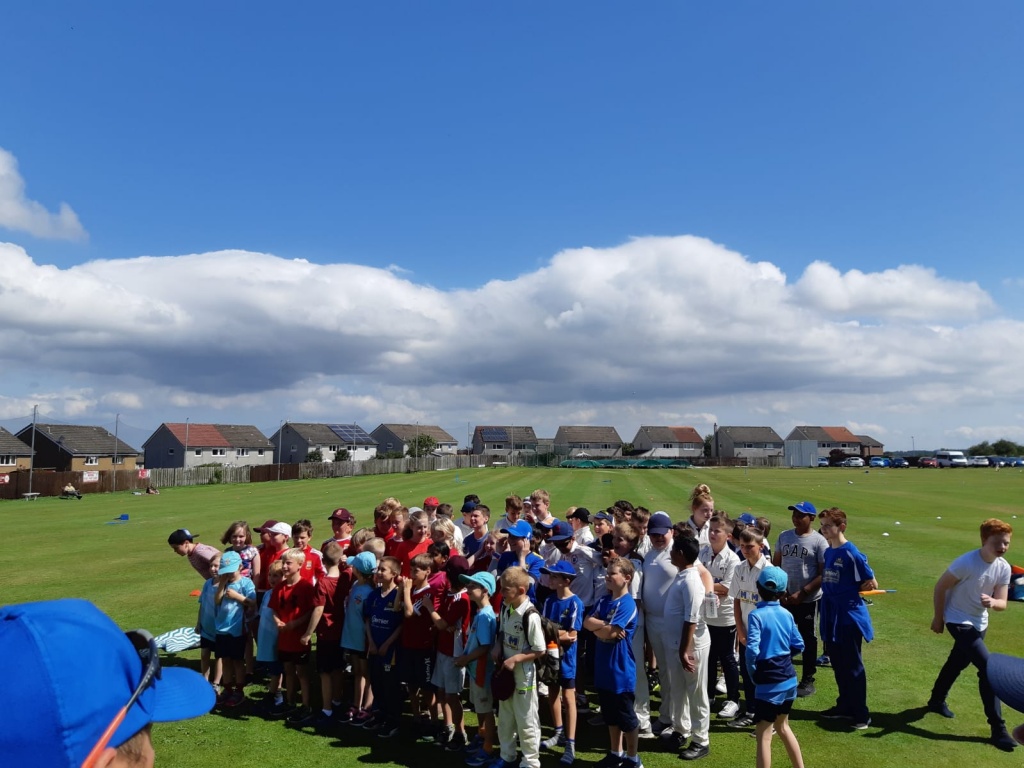 Carlton sent a youthful team to the Penicuk 175th Anniversary KwikCricket festival on 24th July. The team consisted of Lewis Broster, Archie Smart, Tom Dwek, Theo Griffin and Luke Boardman. They played an impressive four games,  winning their first two against Penicuik teams of a similar age, but then losing the last two against much more experienced teams from Uddingston.and Carlisle.
There were great performances from all and it was a glorious sunny day. Many thanks to Penicuik for hosting the festival and to Jonathan Broster for coaching.
Carlton also played an u11 hardball match at Myreside on the evening of 24th July. The team was Oli Stones, Hamish Turner, Gabby & Harrison Fontenla, Kieran Glass, Egan Hundleby and Finlay Thompson. The teams both scored 83 runs in their 16 overs, but Carlton ran out winners having taken seven wickets to Watsonians' five. Special mention must go to the youngest Carlton player, Harrison Fontenla, on hardball debut, who bowled beautifully and saw off the Watsonians' fastest bowlers without losing his wicket.
Many thanks to Watsonians for another great game, played in fine spirit. We look forward to the return match at Grange Loan on 31st July.