Youngsters win thriller at Loretto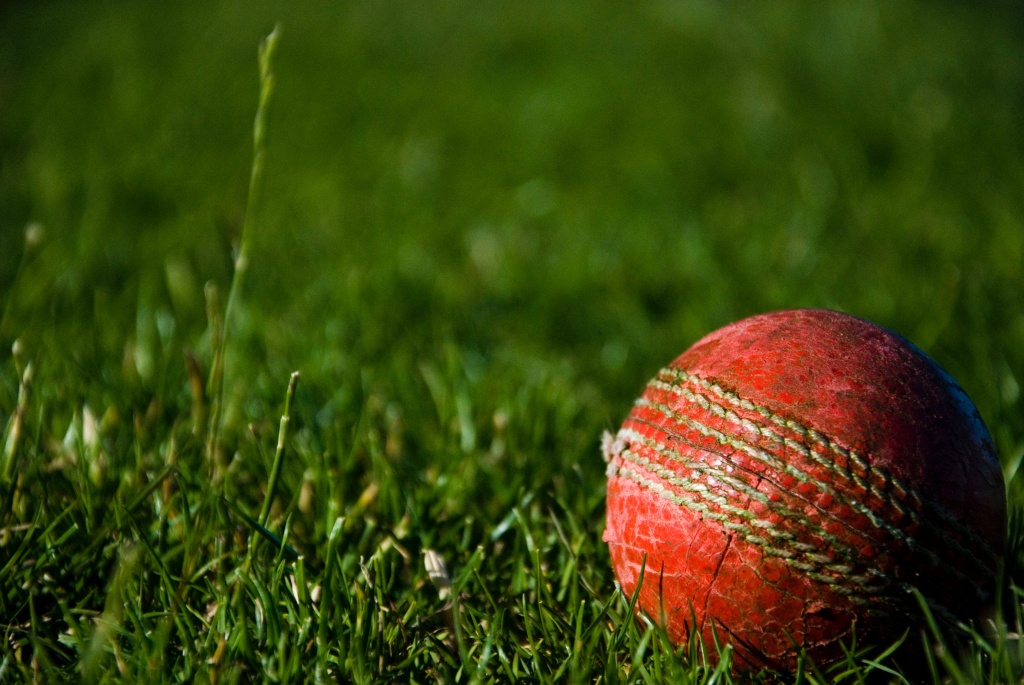 Loretto P7 v Carlton Primary School Team
It was a lovely and surprisingly warm afternoon in Musselburgh, and with a promising afternoon ahead of us Max went out for the toss. We won the toss and elected to bat first, a brave decision as this was the first experience of hardball cricket for many of our players!
However Max and Manu walked out to the crease to start our innings. They both started well with good rotation of the strike and loud calling, this allowed them to get quick singles. Max managed to hit a few early boundaries before getting bowled by a very good ball. Hugo was in next and he started well but didn't manage to get going and was caught off some good bowling. Tomos was next to the crease and again started well but couldn't get going and he also got caught off some good bowling. Jack came in next but he also got out quite early.
Not looking good for Carlton as we had lost a few quick wickets, however Freddy came to the crease and really started well and got going. Freddy and Manu managed to build a great partnership, by keeping out the good balls and scoring off the bad balls. They managed to bat for a long time which really helped the team put on a good competitive score. Liam and John came in at the end for a quick fire few runs but the star of the first innings was Manu who managed to bat through the whole 20 overs!
After a good first innings both teams enjoyed a lovely tea provided by Loretto!
We started off the second innings very well! Tomos opened the bowling and managed to get out two of Loretto's top order batsmen! This was also helped by a great catch for the second wicket! A great team effort to start off the second innings. A great team fielding effort and a great team atmosphere!
John also came into the attack and bowled really well keeping the runs down! Although when the pressure was on the captain Max stepped up to the plate! Loretto needed 10 runs off 2 overs and Max took 2 wickets for 1 run in his second last over! Thanks to great work from Manu behind the stumps!
This meant that the team managed to grind out a great close game and get a win against a very good opponent! This is a great achievement as a few of our players had never played hardball before! Great effort from all involved and the team played in great team spirit!
Murray