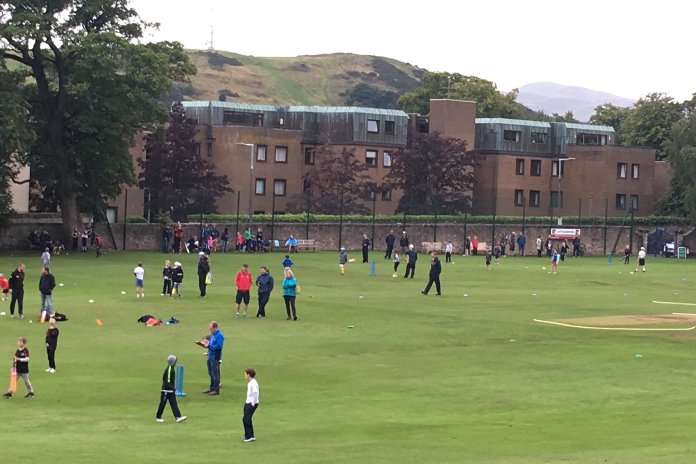 Boys and girls can join Carlton at age 6.
If your child of any age is interested in joining, please get in touch by emailing us at juniormembers@carltoncc.co.uk. While some categories of our junior membership are full, we also run a waiting list that is reviewed regularly.
If you have any other questions about joining or Carlton Juniors in general, please email juniors@carltoncc.co.uk.
Martin Firth has written an excellent Beginners' guide to Kwik cricket – read it here.