Winter training – UPDATED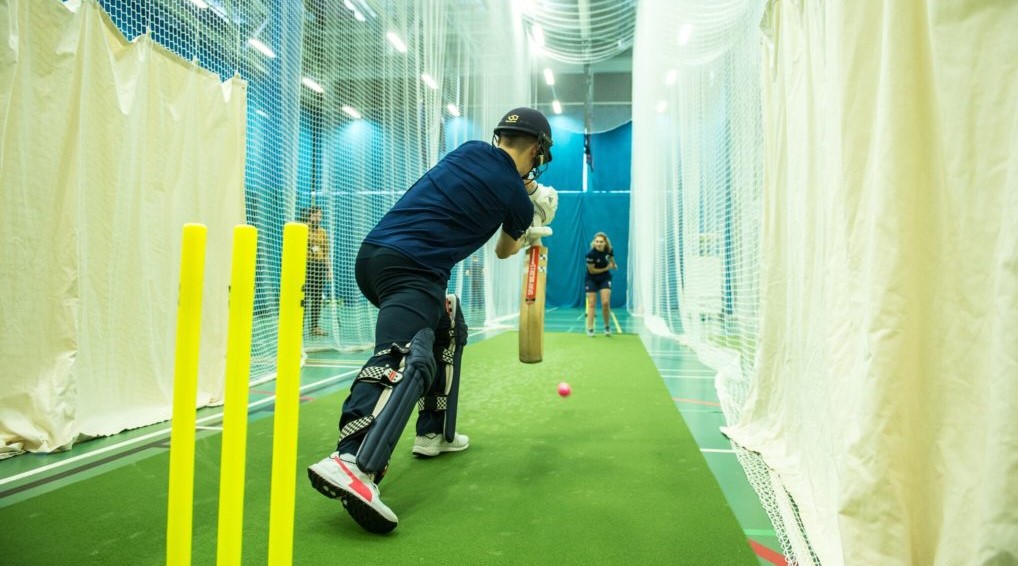 Details of the Winter Training Programme are as follows:-
Primary 3 to 5 (Boys and Girls)
Saturdays 9am to 10am
7th Jan to 25th March (excluding 18th Feb)
James Gillespie's HS
£55
U12 Development
Saturdays 10am to 11.30am
7th Jan to 25th March (excluding 18th Feb)
James Gillespie's HS
£75
U12 Squad (selected squad)
Wednesdays 6pm to 7.30pm
11th Jan to 29th March (excluding 15th Feb)
James Gillespie's HS
£75
U14 Squad
Mondays 6pm to 7:30pm
9th Jan to 27th March (excluding 13th Feb)
James Gillespie's HS
£75
U16 Squad
Mondays 7:30pm to 9pm
9th Jan to 27th March (excluding 13th Feb)
James Gillespie's HS
£75
Women and Girls Hardball
Saturdays 11:30am to 1pm
7th Jan to 25th March (excluding 18th Feb)
James Gillespie's HS
£75 or £8 per session
Senior 1st & 2nd XI
Saturdays 2pm to 4pm
14th and 28th Jan; 11th and 25th Feb; 11th and 25th March
MES
£55 or £10 per session
Senior 3rd, 4th, 5th XI
Saturdays 2pm to 4pm
7th, 21st Jan; 4th and 18th Feb; 4th and 18th March
MES
£55 or £10 per session
Session must be booked using the forms on Pitchero – juniors should have had an email/Pitchero message already for their appropriate squad.  Sign up forms for seniors will come out weekly.
If you aren't signed up to the club on Pitchero then follow this link.
Any queries, please contact Director of Cricket Stevie Gilmour.