The Arrow – fiftieth edition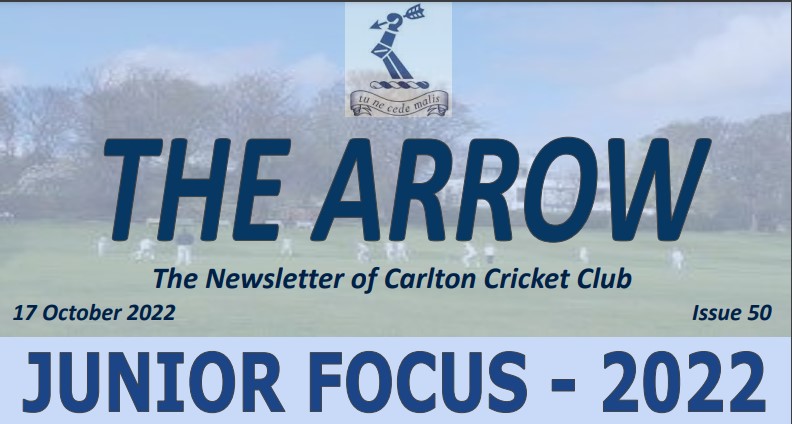 Fantasy Bob brings up his half century with another jam-packed edition of The Arrow.  This issue focusses on the Junior section and has reports from Youth Convener Siobhan Fontenla as well as Martin Firth dissecting the numbers involved.   There are features on three of the prize winners from the recent Junior Awards event as well as one from a youngster taking his first steps on the umpiring pathway.  There is also a look back to some juniors from 100 years ago, season summaries from many of the junior league teams, a report from the end of season players versus parents match and much, much more.
Download "The Arrow" here.