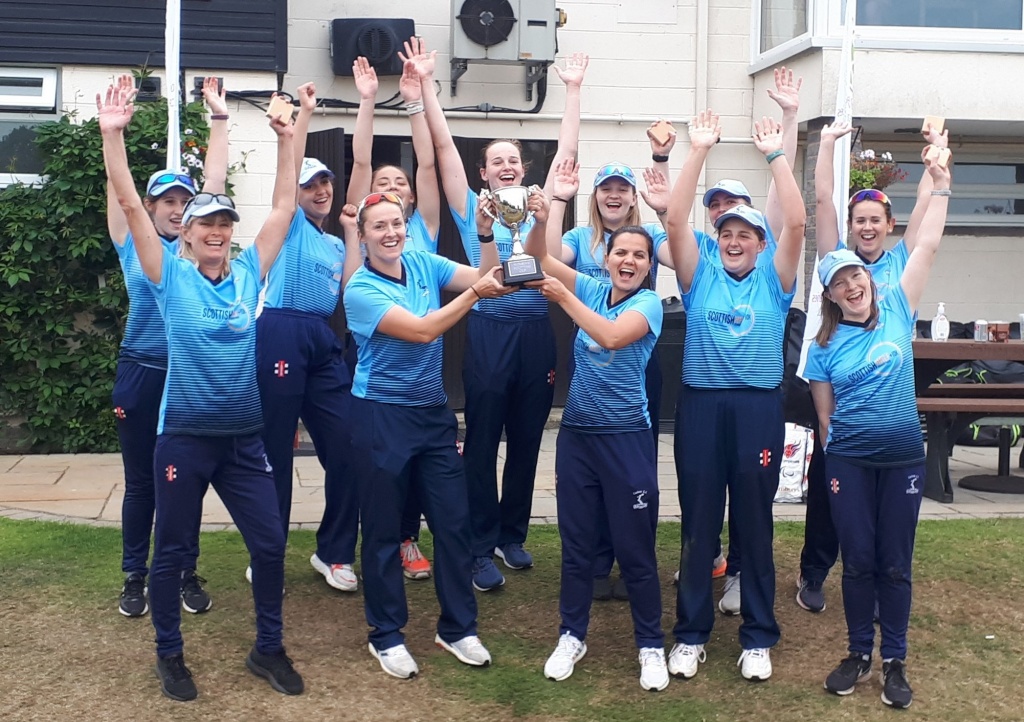 The club is delighted to announce that 10 years after playing its first Women's match it is launching a Women's 2nd XI this season.   As far as we are aware we are the first club in Scotland to be able to do this and it is testament to the hard work and commitment of everyone involved in the Carlton Women's section over the last decade.
Commenting on the new initiative, Samantha Haggo from the Women's Committee said:
It's has been a goal for a few years to put out a second XI team and we now feel like the time is right to take the leap and dip our toes in the water. We want Carlton to be as inclusive as possible for females wanting to play cricket and whilst we had our Premier League XI, friendly and Wee Bash teams, we were lacking a middle ground that gave players not involved with these teams a good opportunity to get time in the middle. Our Second XI will be captained by Sarah Beith, supported by Amelia Beattie as Vice Captain, and will compete in a new development league which will run after the women's Premier League. We are always looking for new players so if you have never played cricket before, haven't played in years, want to make friends or play competitively, come along to training on Friday evenings at Grange Loan.
Contact carltonwomen@gmail.com to register your interest!