European Cricket League squad announced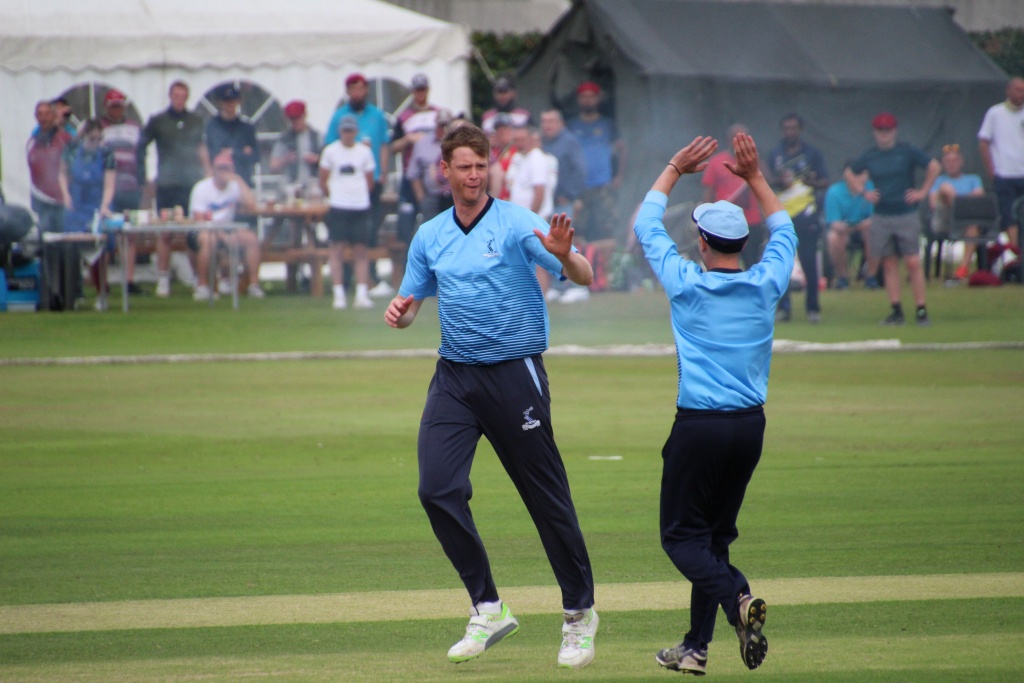 The club is gearing up for it's first ever foray into European competition in Spain next month.  Ally Evans will lead a squad of 13 along with Head of Coaching Stevie Gilmour and Tour Manager John Beattie.
The squad is a mixture of youth and experience although the T10 format will be a new challenge for all involved.  Three players have full international experience while five more have played Scotland age-grade cricket.  Carlton's commitment to youth development can be seen by the fact that five of the squad have played junior cricket for the club.
ECL Squad: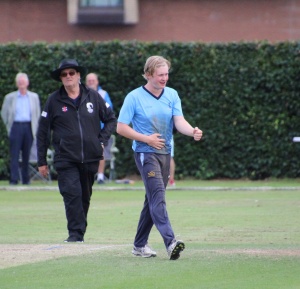 Ally Evans (c)
Angus Beattie
Fraser Burnett
Shiv Gupta
Shujaa Khan
Rory McCann
Umair Mohammed
Arun Pillai
Adeel Raza
Ali Shah
Harry Simpson
Hugo Southwell
Murray Whitaker
The squad fly out to Spain on the 20th Feb ahead of games in Group C of the ECL against Brescia CC (Italy); Olten (Switzerland); Prague Kings (Czech Republic); Cluj (Romania) & Zeytinburnu Zafer (Turkey).