Lockdown newsletter – twenty-third edition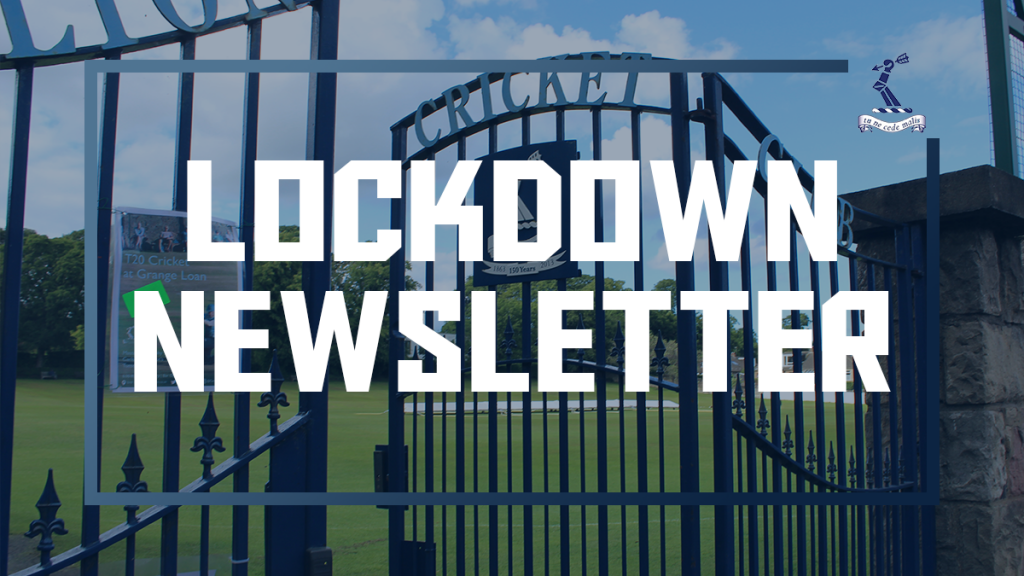 In another action packed edition of the Lockdown Newsletter Fantasy Bob chronicles the major developments at the club over the last 30 years.  There is also a piece on former Honorary President and club benefactor Margaret Masterton; Mo Nauman talks about his development as a player and much more.
Download the newsletter here.