Return of matches against other local clubs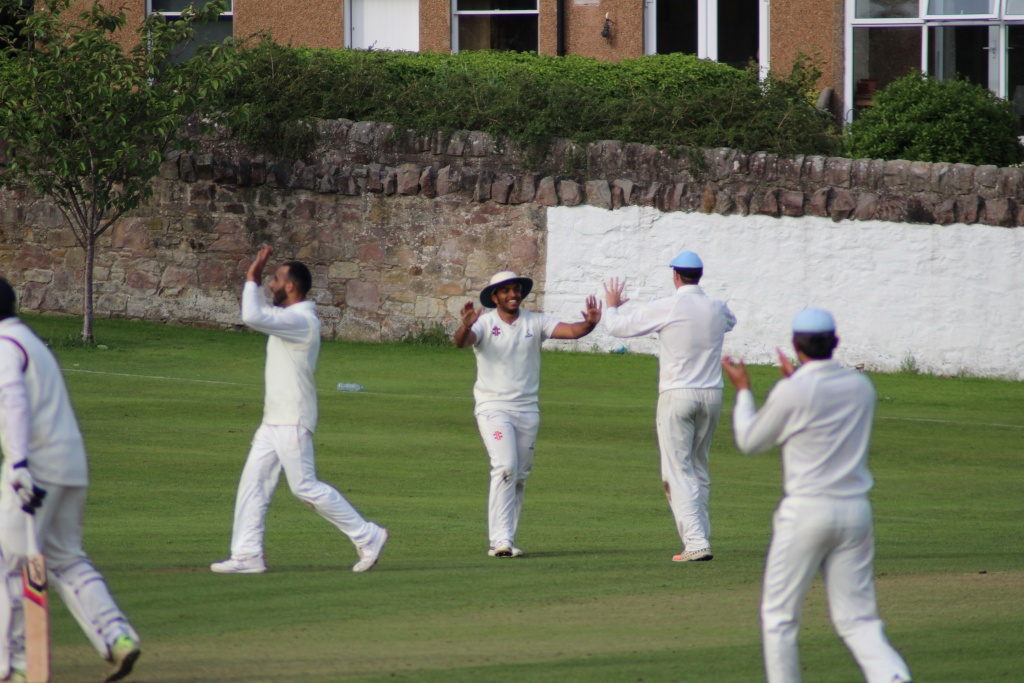 The continued easing of COVID restrictions has allowed Cricket Scotland to sanction inter club games as of the 10th August.  These are to be played under the COVID regulations and unfortunately no spectators are allowed at this stage.
The 1st XI will be playing in a mini-league of 5 other Edinburgh clubs with midweek T16 fixtures and 40 over games at the weekend.  ESCA have arranged weekend games for the 2nd, 3rd, 4th & 5th XIs against other local clubs in T20 format, with the ability to play longer formats if both sides agree and pitches are available.
Full details of the fixtures will be updated on the website soon.
In the absence of being able to watch the games in person, please keep an eye on social media for updates, reports and photos.