Carlton features in new book on Scottish cricket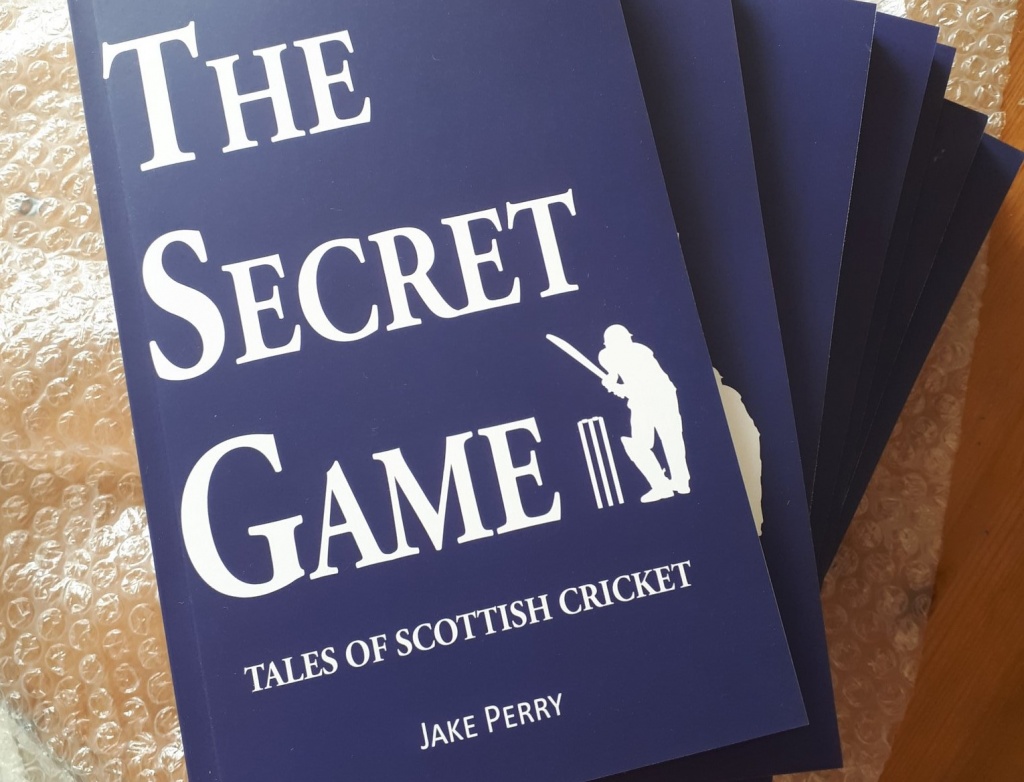 Local author Jake Perry has published his new book "The Secret Game" on the history of Scottish cricket.  The club's own John Boyd helped him with his research – in particular for the chapter on W G Grace's first foray north of the border when Carlton enticed him to play in Edinburgh as part of a fundraising venture for the club.
Fantasy Bob has already read it and has this to say about it:-
If you can't play cricket these days, you might as well read about it.  And Secret Game will more than repay reading – it's essential reading for all Carlton members. It tells lots of great stories from every era of cricket in Scotland.  You'll find all the characters who have made the game great – from WG Grace to Abbi Aitken-Drummond via Misbah ul-Haq and many others.  You'll also find lots about Carlton's early days.
You can order your own copy direct from the publisher here or from Amazon in paperback or kindle version here.