Lockdown newsletter – sixteenth edition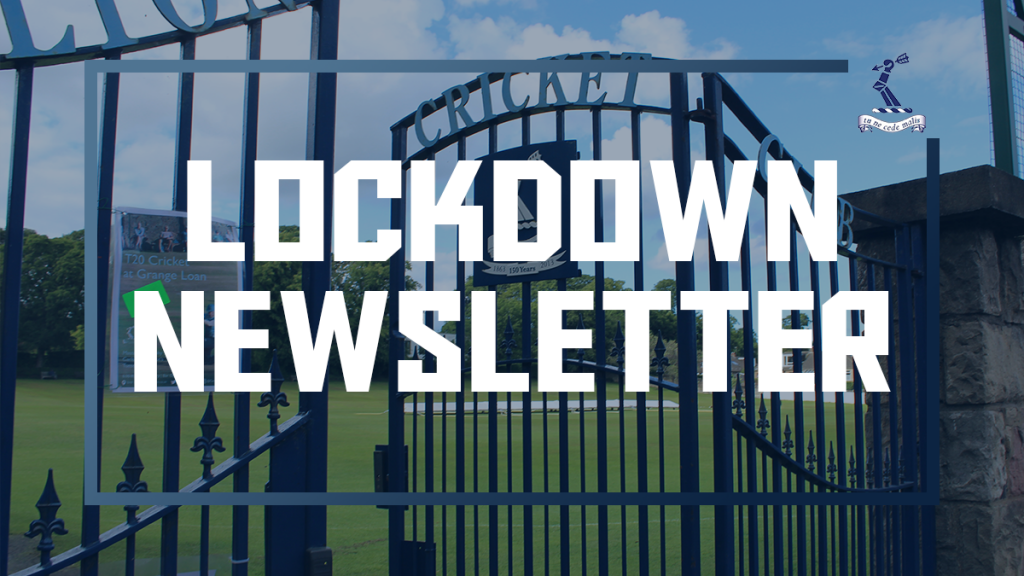 Fantasy Bob has been beavering away compiling another action-packed edition of the Lockdown Newsletter.  In this issue there is an Australian twang with pieces from Hamish Gardiner and Pete Stiendl.  There is also a piece by recent recruit to the Women's team Leanne Farmer; a feature on the dog walking members and much more.
Download the newsletter here.