Lockdown newsletter – fifteenth edition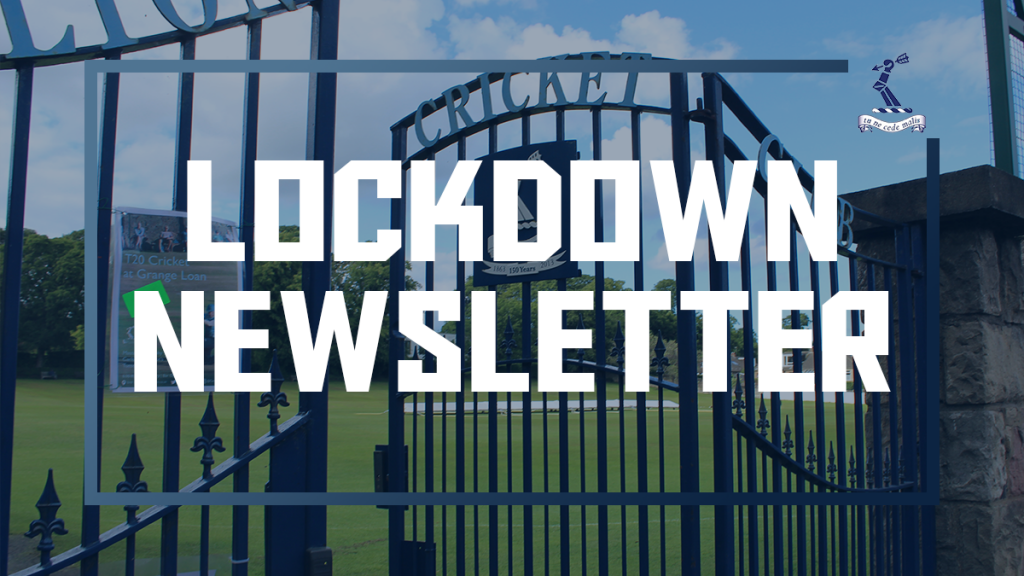 Fantasy Bob has complied another action packed edition of the popular Lockdown Newsletter.  In this issue, Sam Haggo recounts the Women's 2019 Cup Final victory; Kevin Whitaker talks about the attributes of a good slipper; Dave "DC" Carter muses over the evolution of Carlton over his 33 year association with the club and much more.
Download the newsletter here.