Lockdown newsletter – thirteenth edition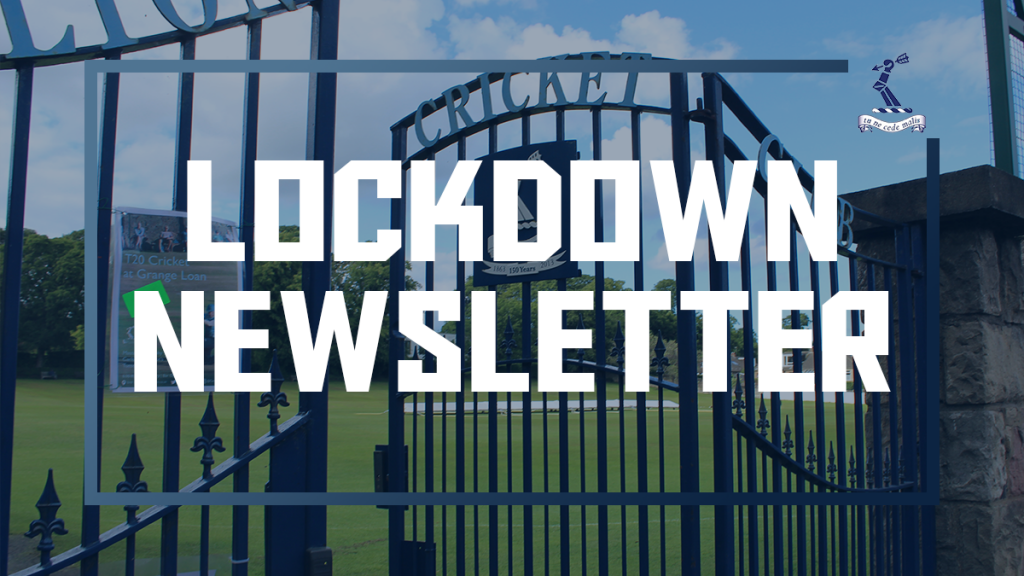 Fantasy Bob has put together another action packed edition of the ever-popular Lockdown newsletter.  In this week's issue Brian "Kaz" Kaczynski tells us what the game means to him; the man in charge of the club's stats, Brian Forrester, helps pick the best XI test players to have graced Grange Loan; Primary school cricketer of the year Max tells us about what he likes about the club and names his favourite players and much more.
Download the newsletter here.