Lockdown newsletter – eleventh edition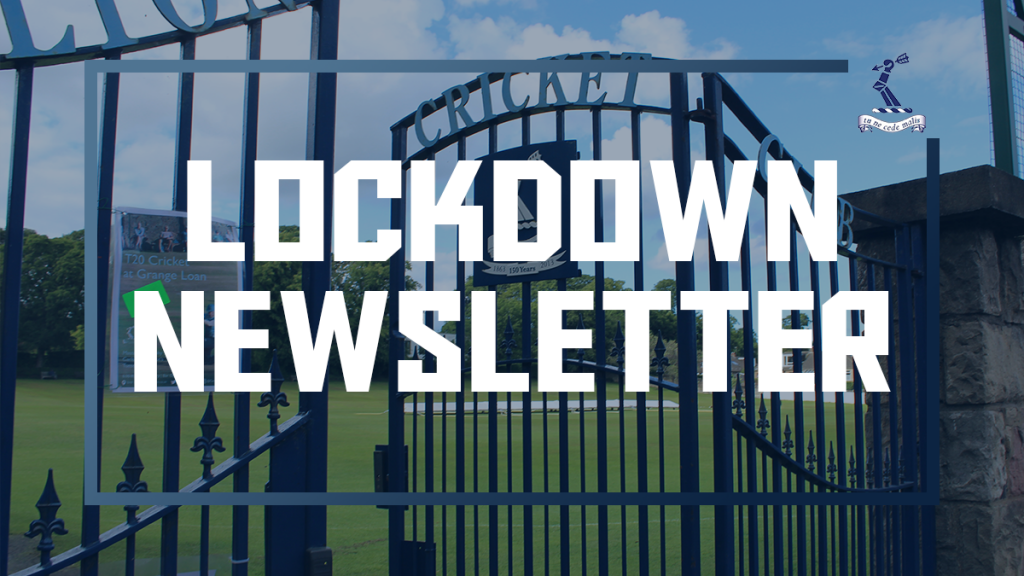 Fantasy Bob has been hard at work crafting another action packed edition of the ever-popular Lockdown newsletter.  This issue includes a piece from former coach Matt Crowther, Callum Sibley reports on the All Stars programme; Russell Weir looks back over his 5 decades at Carlton and much more.
Download the newsletter here.