Summer camps – Booking open for final week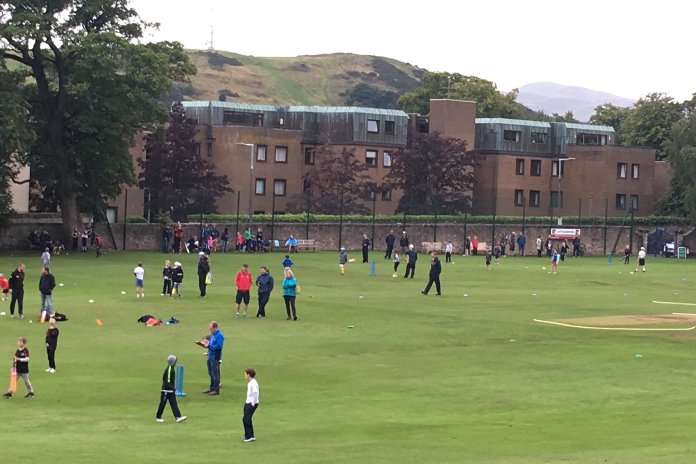 Carlton Head of Coaching Stevie Gilmour will be running his popular summer camps again this year with a slight change of format due to COVID restrictions.
Kwik Camps (age 6 to 11) will run Monday to Friday, 9am to 12 noon, and are open to all levels. It's a great way to try out cricket. All sessions are led by professional coaches with a mixture of kwik cricket skills and games in a fun and safe environment (all equipment is provided). The Kwik Camps are also a chance to try out some hardball for those that are ready for it.
The T20 hardball camps (age 10 to 14) will run Monday to Friday, 1pm to 4pm, and are open to players who have previous competitive hardball experience.
SPACES are available on Camps 5, follow the links below to book your spot.
Kwik Camp 5 – 10th to 14th Aug
https://form.jotform.com/steveg105/camp-5-kwik-2020
T20 Camp 5 – 10th to 14th Aug