Carlton youngster Zaara Dancu has swapped the cold of the Scottish winter for sunshine of Brisbane.
She is playing for Western Suburbs in the Paul Pink Shield Women's Under 15 tournament and has already produced some notable performances with both bat and ball.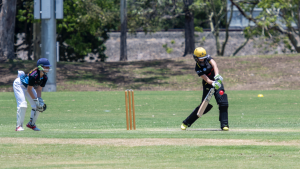 She has also had time to catch up with Carlton's Senior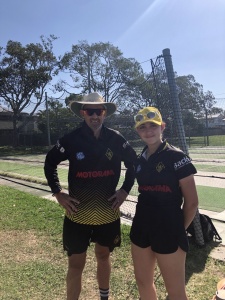 Coach Pete Steindl, who is Director of Cricket at Wests.