Penicuik's 175th beats the weather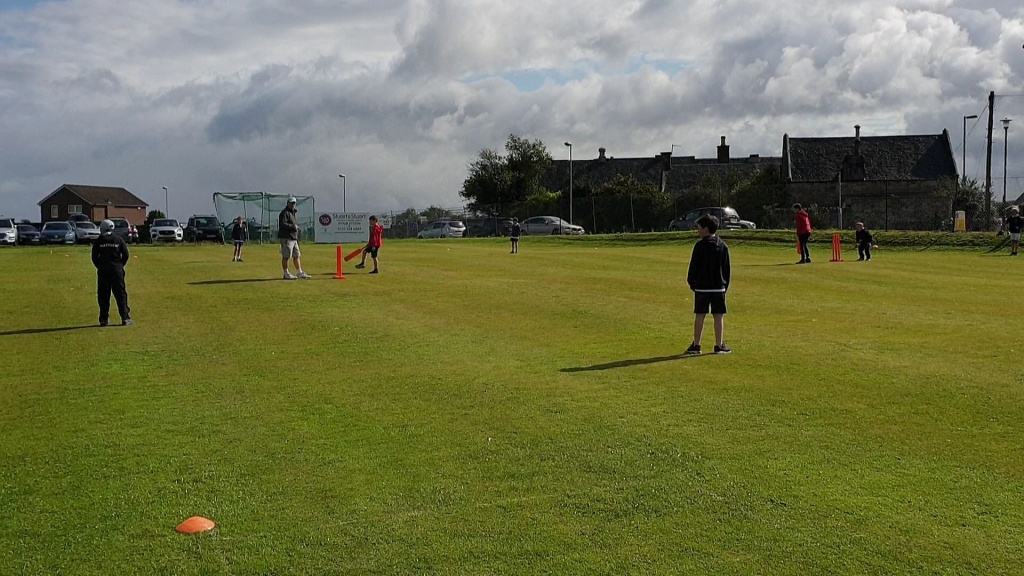 Carlton sent two teams to the Penicuik u10 KwikCricket festival, which was commemorating the club's 175th anniversary.
One team had been planning on going to Gala's Rowan Boland tournament, but that was unfortunately called off on Friday night, and Penicuik were very happy to accommodate an extra team, which was much appreciated.
The youngsters won 5 out of their 6 games, with many excellent performances despite the unseasonal weather, which threatened to halt the festival at various times. The players gamely played on through the regular squalls and showers and both teams completed all three matches in conditions that would have sent their elders running for cover.
Many thanks to all the players, coaches and parents, and to Penicuik for hosting another excellent festival. It was great to finally get some KwikCricket played after so many recent call offs.
Next week is our u9 festival at Grange Loan, which we hope will have a good turnout.