Weekend roundup 3rd/4th August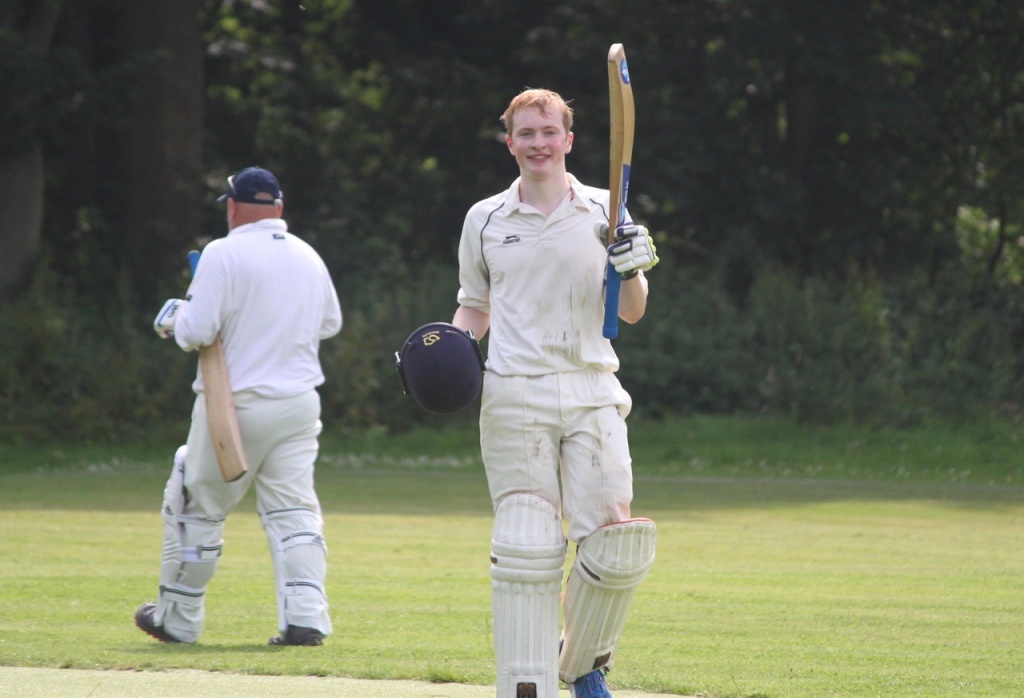 The 1st XI made the short journey to Myreside to play Watsonians with Chayank Gosain taking the reins as Ali Evans was in Canada on GT20 duty.  Batting first they posted 238 for 8 with Tom Simpson and Ali Shah both hitting 41.  Corne Dry claimed 3 wickets and a superb reaction catch to dismiss Watsonian pro Malusi Siboto as they bowled the hosts out for 200 in the 38th over.
The 2nd XI entertained Murrayfield DAFS at Grange Loan and the visitors won the toss and chose to bat.  Omar Ahmad produced a remarkable spell of bowling to leave the innings in tatters.  Nine of his 10 overs were maidens and the other one only yielded 2 runs whilst he picked up 4 wickets.  Murrayfield were bowled out for 49 in the 29th over.  Chris McAllister (28*) and Harris Aslam (20*) knocked off the runs in 8 overs.
The 4th XI travelled to Broomhall without skipper Bob Irvine who had festival commitments.  His absence meant that, on winning the toss, batting first became an option.  Angus Beattie, making a welcome return after nearly two years out, carried his bat for 130* as the 4s posted 261 for 5 from their 40 overs.  The home side made a valiant effort in reply but ended up 16 runs short despite only losing three wickets.
The 5th XI had their game against Musselburgh 3s conceded earlier in the week, but were able to arrange to play Falkland 3s who were also without an opposition.  Bowling first they allowed the Fifers to make 200 for 8 with Euan Murray picking up 3 wickets.  A poor batting display saw them shot out for 109 with only young Fraser Kentish (37) showing any form with the bat.
On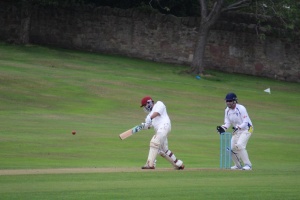 Sunday, the 3rd XI welcomed Westquarter & Redding to Grange Loan and inserted the visitors in damp conditions.  A tight bowling display restricted the Falkirk side to 136 for 8 with wickets shared around.  Despite several rain breaks Zaki Yusaf (85*) and Eric Edwards (45*) kept their concentration and knocked off the runs with 15 overs to spare.