Weekend roundup 27th/28th July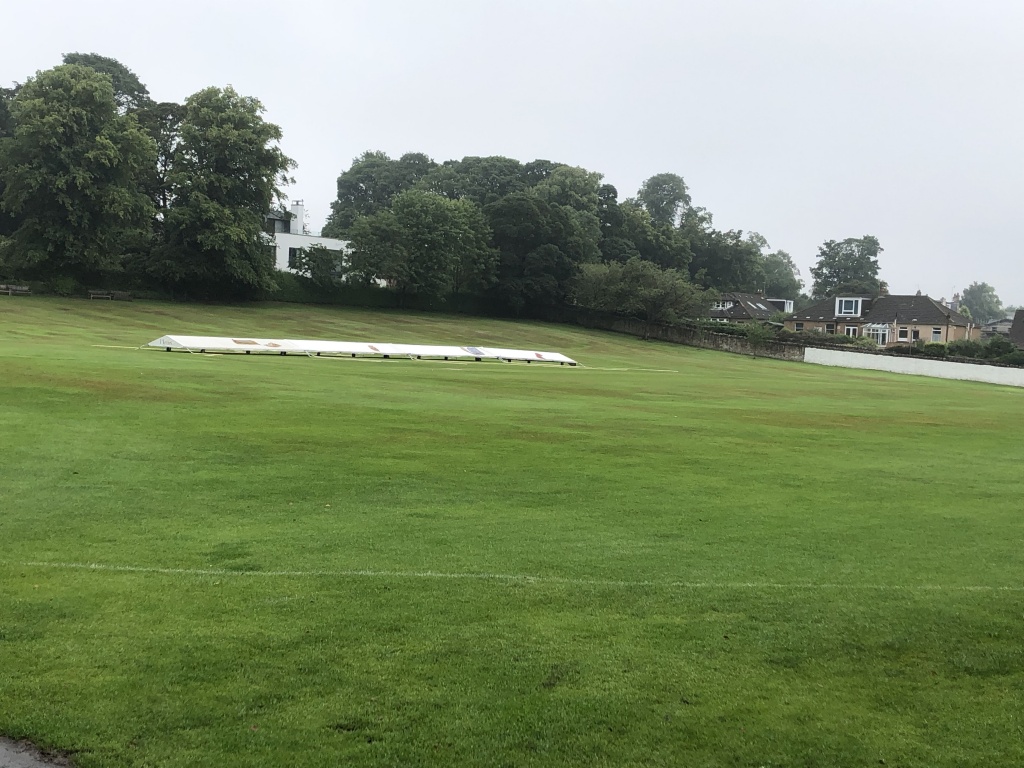 With the weather forecast for Edinburgh on Saturday fairly dismal it was no surprise that the 1st, 2nd, 3rd & 4th XIs all had their league matches called off without a ball being bowled.  At Grange Loan the heavy overnight rain continued into the morning with puddles forming on the square.  The story was similar at Campbell Park, Inch Park and Peffermill.
On Sunday, the Women's friendly at Inverleith and the 5th XI match with Penicuik 2s at Grange Loan were looking likely to go ahead but more heavy rain late in the morning forced the cancellation of those fixtures as well.