Weekend round up 13th/14th July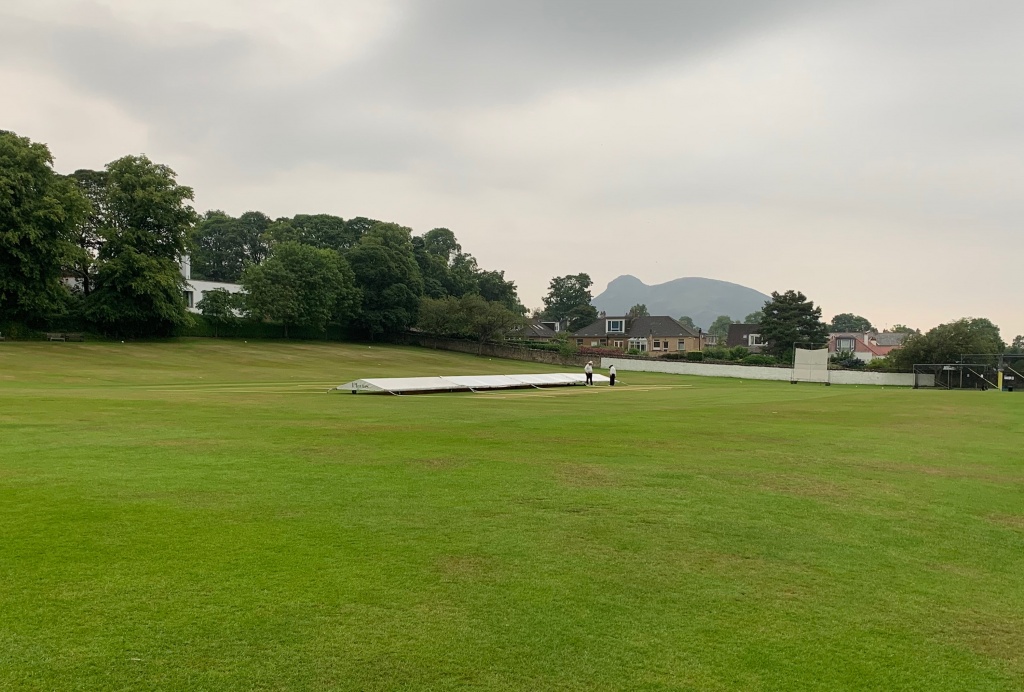 With heavy rain on Friday evening and again overnight into Saturday morning, water got under the covers at Grange Loan causing the 1st XI game against Grange to be cancelled.  The 2nd XI match on the grass at Newfield also fell victim to the damp conditions as did the 4th XI match at Peffermill.
The 3rd XI did manage to get a game in against Edinburgh Accies 2s on the arti at Newfield and posted 161 for 8 batting first.  Chris McAllister led the way with 42 and Ru Main (26), Zaki Yusaf (25) and Extras (30) also made decent contributions.  With the ball, skipper Brad McKay got two wickets up top and Callum Sibley also picked up a couple of wickets coming on first change.  However Harry Simpson was the pick of the bowlers as with 4 for 20 from his 8 overs as Carlton bowled the hosts out for 100.