Weekend round up 18th/19th May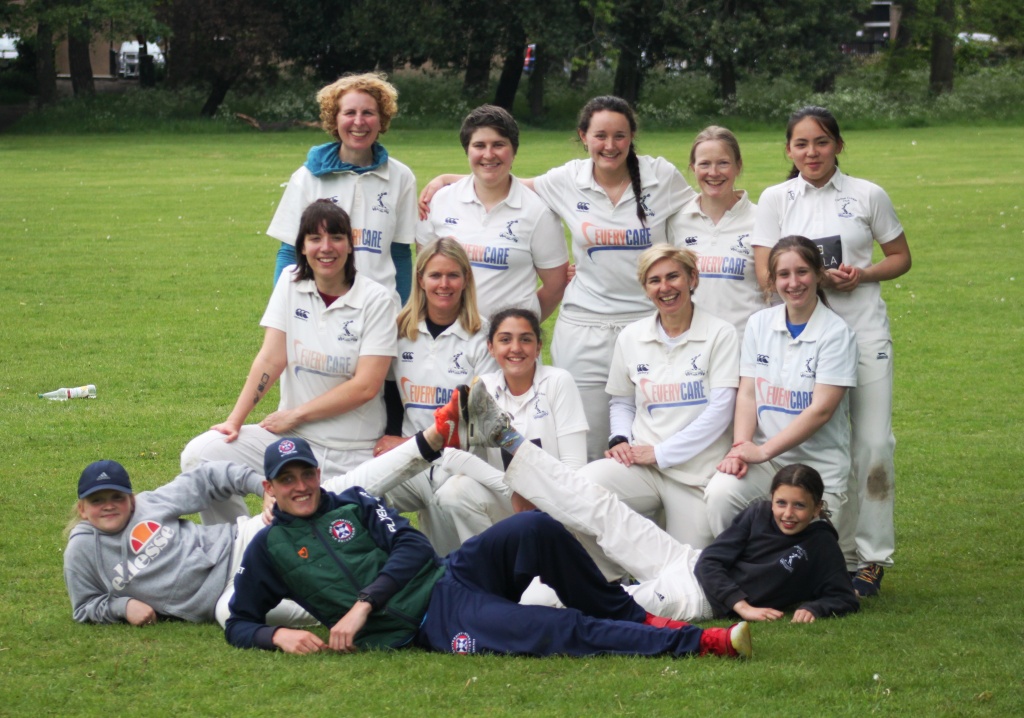 Rain put paid to all of Saturday's games with the 1s, 3s, 4s & 5s all off without a ball being bowled.  The games on Sunday had more luck with both the Women and the 2s recording good wins.
At Inch Park, Carlton Women entertained Dumfries & Galloway and bowled them out for 83 in the 29th over.  Maisie claimed 4 wickets and a run out while Caitlin picked up 2 and 1 each for Zaara & Ashley.  In reply Carlton chased down the total in the 23rd over, losing 5 wickets in the process.  Christina top scored with 27.
Meanwhile at Grange Loan the 2s faced up their counterparts from Grange looking to maintain their 100% league record this season.  A good opening stand from Pete Gill (39) & Charlie Maxwell (70) set a solid foundation, perfectly setting up Mo Nauman (37) to go large at the end as the home side posted 271 for 7 from their 50 overs.  The Grange reply looked in decent shape until the introduction of Nick Martin with the ball.  His 4 wickets along with 3 for Callum Sibley blunted their response and the 2s ran out winners by 100 runs.