Pete Steindl takes over as Senior Coach
"I'm delighted to have the opportunity to coach Carlton Cricket Club once again."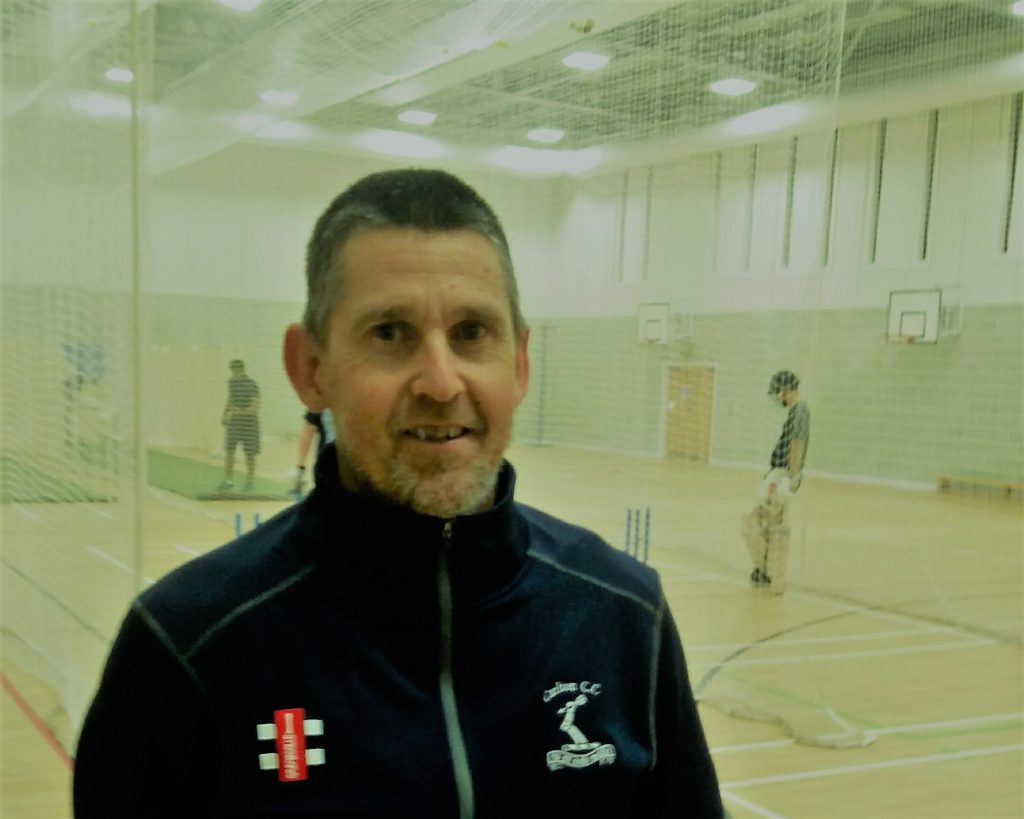 We're delighted to announce that Carlton's new head coach for senior cricket will be Pete Steindl. Pete will take over the reins for the upcoming season and has already been busy running our indoor sessions.
Pete brings an exceptional cricketing CV to the role. Born in Queensland, Pete moved to Scotland to pursue his cricketing career, eventually qualifying to play for his adopted country. His coaching career has seen him qualify as a Level 4 coach and includes a six year stint as Scotland's head coach.
Pete is no stranger to the club, as he carried out the same senior coaching role in 2014. He has also been coaching the Carlton women's side over the last few years and his daughters Lily and Amy have represented the club on many occasions.
Pete told us: "I'm delighted to have the opportunity to coach Carlton Cricket Club once again. As a coach it's always exciting to work with an ambitious and forward thinking club which has a clear vision of developing a successful programme to develop players from its youth section to senior teams."
Everyone at Carlton is looking forward to working with Pete once more, and we know he'll have a really positive influence on players at all levels of the senior club.