The latest incarnation of the domestic cricket setup has been unveiled with the publication of the cup and league fixtures for 2012.
Constant tinkering of the league setup over the last few years has been followed by a controversial period of uncertainty over the winter, which has surely done the image of Scottish club cricket no good whatsoever. Despite Cricket Scotland becoming vocal in their belief that the way forward for the club game in Scotland was to return to regional cricket, a clear majority of SNCL league clubs voted in October to retain the national league format. Nevertheless, the governing body proceeded to implement a new regional structure.
While it has been no secret that Carlton remain fully in favour of a national premier league, the decision has been made and everybody at the club is looking forward to the new season.
On the plus side, there is very little change to the strength of the league in which Carlton will be playing, as all 8 teams in the new 'Eastern Premier League' would have been in the originally planned national premier league (the two other clubs, Clydesdale and Uddingston, having been 'recalled' to the West).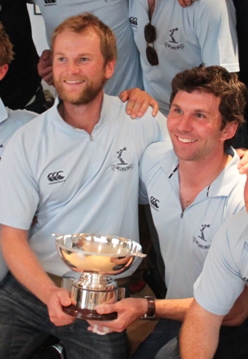 The 2012 season opens on 21st April with the start of the Scottish Cup. Carlton have been drawn in Group E and open the season with a home match against Glasgow side Poloc. The next two Saturdays see them travel to old rivals Greenock before hosting Fife outfit Falkland.
The new Eastern Premier League opens on Saturday May 12th and Carlton begin with a tough trip across the city to take on a revitalised Heriot's side, before hosting Arbroath United the following week.
After the first round of league matches, which ends with the always keenly anticipated trip to Grange, the reverse Scottish Cup group fixtures are played across three weeks, before the final seven league matches take place.
At the end of the season the two top sides in the Eastern and Western Premier leagues will play-off for the national league title, currently held by Carlton.