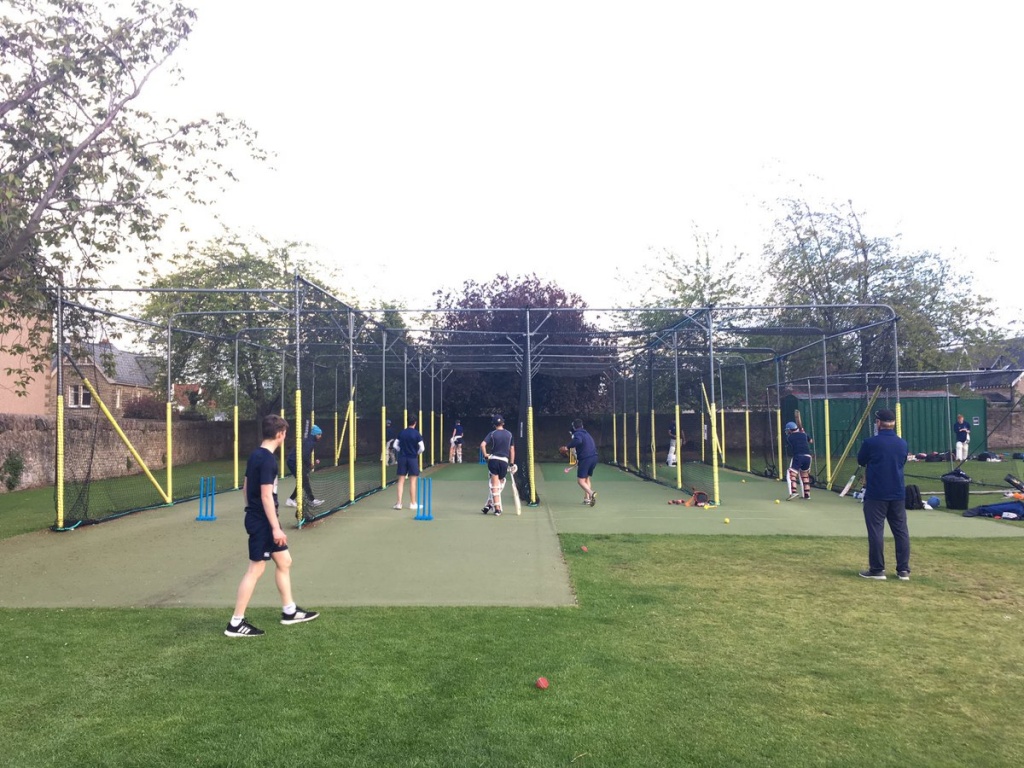 Carlton CC COVID Training Guidelines – Updated 27th August 2020
General
You MUST NOT attend training if you or any member of your household have COVID 19 symptoms.
Social distancing of at least two metres must be maintained before and after training.
Wash hands at home before and after using the outdoor facilities. Bring your own hand sanitiser where possible.
You must use your own equipment.
You must leave straight after your session. You MUST NOT stay and socialise.
A first aid kit will be available from the COVID Facilitators if required.
Club Training
Times are available daily and should be booked using the Carlton CC booking system – https://carlton-cc.appointlet.com.
Players can only book 1 Club session per week although they can book an additional session ON THE DAY if there are available slots.
Main Club training will be on Thursdays 5-8pm up to 10th September. Nets will also be available on Tuesdays & Wednesdays 6-8pm when there is a game going on.
Performance squad only on Monday evenings; Women only on Friday evenings.
You can book slots no more than 1 week in advance.
One person takes responsibility to book the net and MUST name ALL players who will be present in their net on the booking system. COVID Facilitator to check names on arrival.
U18s who will not be accompanied by a parent or guardian must have parent/guardian permission to use nets. This is done using the following form – https://form.jotform.com/steveg105/parental-permission
An emergency contact number for U18s MUST be included on booking form.
U12 squad players must be accompanied by a parent/guardian (who is NOT included in the max numbers allowed per session unless that adult is taking part in the session).
Players may arrive up to 45 mins before their allocated net session to warm up, well away from those using the nets.
Players MUST arrive no later than 10 mins before allocated net time.
COVID Facilitator will communicate via Twitter ONLY if a session is cancelled due to extreme weather conditions. This will automatically appear on the club website.
Club coaches will act as COVID Facilitators at the club sessions on Mondays, Thursdays & Fridays.
Net sessions are 1 hour.
Net sessions are for hardball players only; Junior (U12, U14, U16, Girls Hardball), Performance, Women and Senior.
A minimum of 3 and maximum 6 people per net (max 5 households). Nets booked on the day can be used by a minimum of 2 people.
Ad Hoc Training
Nets may be used outwith club training only by agreement of Head Coach Stevie Gimour.  He can be contacted on email (steveg105@hotmail.com).